CItric Cube is a "one stop shop" solution for managing all your continuous improvement activities. It will allow you to coordinate and share learnings across your organization in an efficient and user friendly way, saving you time, money and resources. We developed this solution on the behest of our customers who were frustrated with not having real-time visibility of improvement activities; had difficulty in accessing information remotely and wasting time in searching for the right information. The time spent in generating periodic reports prevented them from analysing the data and determining root causes. Managing continuous improvement activities may just have been revolutionized!
Our cloud based application will simply allow you access to your information anytime, anywhere. With everyone having access to the portal, learnings will be able to be shared easily across your organization. In addition, tools and templates will be available to use at your fingertips and there are eleven predefined reports accessible as standard. All data fields can be exported with ease so you can design your own reports!
You will be able to use our system at the touch of a button, unlike the complexity associated with SAAS applications. Our "track and learn" approach will easily allow you to calculate the ROI on the CItric Cube investment. Senior management will be able to access CItric Cube's performance dashboard, saving you even more time and with information available to all staff, a culture of inclusiveness will be promoted.
Why Choose CItric Cube?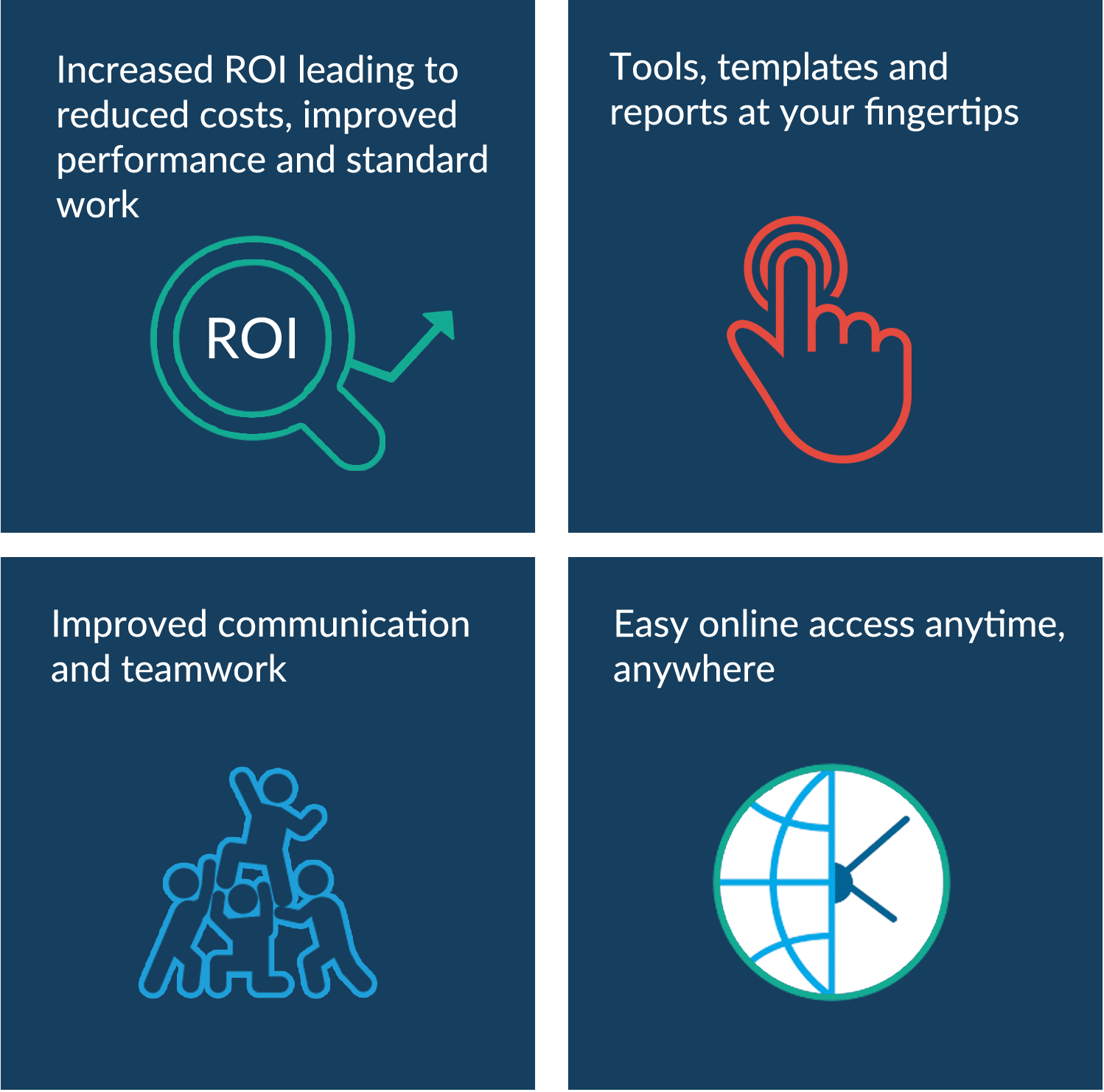 What Are The Core Features?
CItric Cube offers a "one stop shop" for aligning people and efforts across your company to deliver sustainable CI results. We provide the necessary tools, templates, information, and reports better than anyone else.
Cloud / web based application
Create and edit projects
Repository of CI tools across methodologies
Report building capability
Central location for training materials & documentation
Assessment tools for maturity measurement
Organizational team visibility
Powerful search capability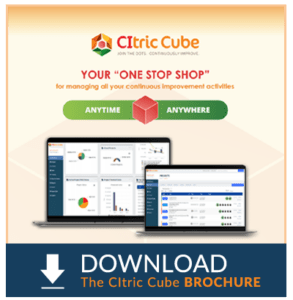 Accelerate your business growth,
contact Leading Edge Group!
Get in touch