Why this program?
Over 10,000 professionals from major organizations such as City of Mississauga, Aquatera and University College Cork have successfully completed our Lean Belt Programs. Here are some of the reasons why.
Developed & delivered by Lean experts & accomplished experts.
Apply-it-now approach generates immediate, tangible benefits.
Receive one-on-one mentoring support throughout.
Qualification in 1 year (flexibility to complete in two years).
Highest internationally recognized Lean qualification.
Who is this program for?
This program is aimed at professionals such as Quality Managers, Operations Managers, Project Leads, Supervisors and staff leading Continuous Improvement initiatives from organizations across any sector.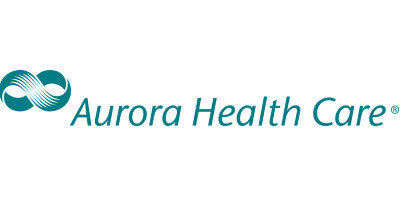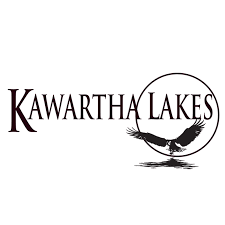 Program content & structure
One-on-one online mentoring support is provided for participants throughout the program and assessment is based on completing a course assignment and submission of a work-based improvement project. The program is delivered through a blend of traditional distance education and online learning and is based on three learning pillars that are designed to take you through the process of an enterprise CI transformation. Each pillar contains a body of knowledge that will help you understand the current reality; challenge the status quo; identify the key stages in the transformation and create the environment to inspire everyone in the organization to take the Lean journey.
Learning Pillar 1: Where are we now?
Learning Pillar 2: What do we need to change?
Learning Pillar 3: How do we change it?
Learn from leaders
All our Lean belt programs are developed and delivered by accomplished Lean experts. Experts who have worked at the coalface and have tangible experience putting theory to practical use in real world environments.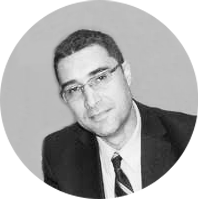 Tony Soumas
Tony Soumas is a Lean leader with over 25 years' experience and expertise designing and implementing process/system improvements Lean/QI deployment with a focus on strategy deployment, Kaizen and root cause problem identification and solutioning. Sample clients include Aquatera; City of Grande Prairie; Town of Paradise; City of Mount Pearl and City of Ottawa, among others.
Program fees & enrolment
The program fees per region are outlined below. All prices are exclusive of tax.
Book online
Visit our learning platform, LearnUpon, to book and pay for your online training course and get started today.
Any questions?
If you have any further questions, or want to register a group of 5 or more employees, get in touch:
Please choose your currency
To book your place, please select the relevant currency. You will then be directed to our elearning platform.