Why this program?
Professionals from municipalities such as the City of Mississauga; Town of Paradise; City of St John's; Town of Gravenhurst; City of Grande Prairie and Town of Whitby have successfully completed Lean for Municipalities Green Belt training.
Developed and delivered by Lean for Municipalities experts.
Self-paced delivery with qualification in 13 weeks or less.
Receive one-on-one mentoring support throughout.
Custom built for the entire municipal sector, including real world examples and municipality case studies.
Ensures immediate application and return on investment through the requirement to undertake a workplace improvement project.
Flexibility to complete within 6 months.
Provides a Lean certification standard that is recognized across the municipal sector.
Who is this program for?
This program is aimed at professionals from across the municipal sector including fleet services, permit applications, payroll, human resources, IT, etc.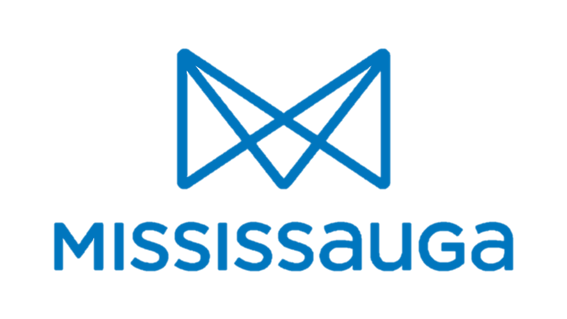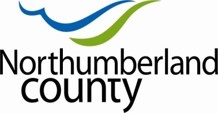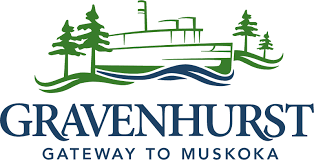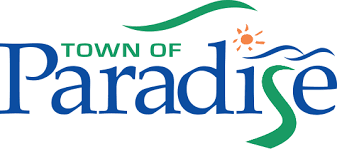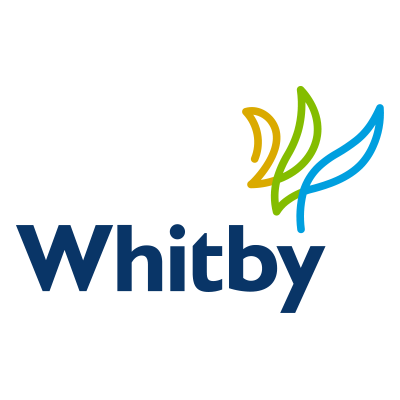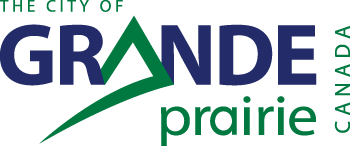 Program content & structure
The Lean for Municipalities Green Belt program is made up of eight courses. Assessment is based on completing a work-based improvement project (50%) and an online multiple-choice exam (50%). Expert mentoring support is provided through to program completion.
The outline below lists sample topics from each course.
Course 1
Introduction to Lean
Introducing Lean and its Origins
Lean Implementation and Municipal Services
Key Lean Concepts
Course 2
Improvement Projects and Problem-Solving Frameworks
Lean and Six Sigma (DMAIC)
Lean Projects
Initiating a Lean Project
Course 3
Data Collection and Process Walking
Gemba Process Walking
Process Mapping
Data Analysis and Presentation
Course 4
Kaizen
Kaizen Overview
Kaizen Support Tools
How to Facilitate a Kaizen
Course 5
5S
5S Overview
5S Support Tools
How to Facilitate a 5S Event
Course 6
Value Stream Mapping
Value Stream Mapping (VSM) Overview
Mapping the Future State
Implementing the Value Stream Plan
Course 7
Change Management
Understanding Change Resistance
Change Readiness Theory
The Role of Leadership in Managing Change
Course 8
Sustain and Control Planning
Sustain and Control Planning Overview
Sustain and Control Planning Approach
Control Planning
Learn from leaders
All our Lean Belt programs are developed and delivered by accomplished Lean experts. Experts who have worked at the coalface and have tangible experience putting theory to practical use in real world environments.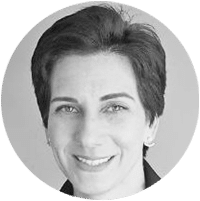 Callie Woodward
Callie is a Lean leader with 20 years' experience in the fields of strategy deployment, continuous improvement, change management, business process efficiency and human resources. As well as delivering Belt training and coaching, Callie specializes in strategy, organizational design, and governance structures. Sample clients include City of Mississauga; Northumberland County; City of Richmond Hill and Town of Paradise, among others.
Discounted Program fees & enrolment
The discounted program fees per region are outlined below. All prices are exclusive of tax.
Book online
Visit our learning platform, LearnUpon, to book and pay for your online training course and get started today.
Get in touch
Get in touch with John to discuss any queries about the course or to enrol and arrange payment.
What our learners say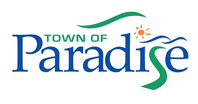 Cathy Broydell
Manager of Finance, Department of Corporate Services
In light of the COVID-19 pandemic, like many other municipalities, the Town of Paradise had to take measures to support public health advice to proactively help prevent the spread of the virus. All Town facilities closed to the public on extremely short notice. To say transitioning to working remotely and having to find new ways to provide core financial services to residents and businesses was challenging is an understatement. However, using the training acquired through the Lean Green Belt for Municipalities program, the transition to the Town's ever changing 'new normal' went more smoothly.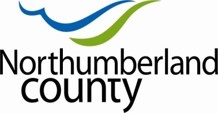 Lisa Ainsworth
Director Corporate Services
As an organization that is lean from a staff resource perspective, the introduction of continuous improvement and Lean management strategies has been a natural fit with our corporate culture.
This focus fits with our mission to be a best practices leader in municipal government and has equipped us with tools to advance our strategic plan with innovation and excellence. Callie is a master of her trade and her training style fits very well with our culture.