Why this program?
Professionals from municipalities such as City of Mississauga; Town of Oakville; City of Grande Prairie and Northumberland County have successfully completed Lean for Municipalities Yellow Belt training. Here are some of the reasons why:
Developed and delivered by Lean for Municipalities experts.
Self-paced delivery with qualification in 20 hours or less.
Apply-it-now approach generates immediate benefits.
Custom built for the entire municipal sector, including real world examples and municipality case studies.
Provides a foundation to build a culture of Lean across the organization.
Flexibility to complete within 2 months.
Provides a Lean certification standard that is recognized across the municipal sector.
Who is this program for?
This program is aimed at professionals from across the municipal sector including fleet services, permit applications, payroll, human resources, IT, etc.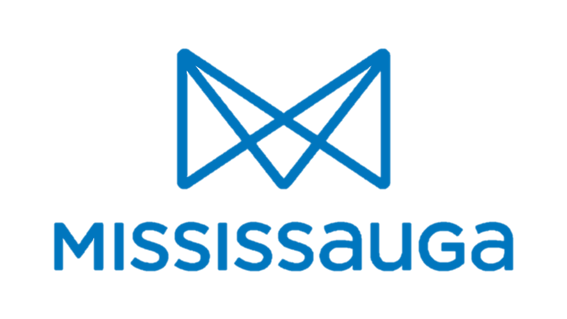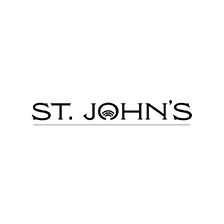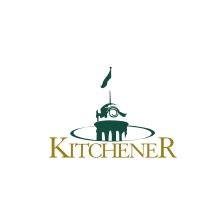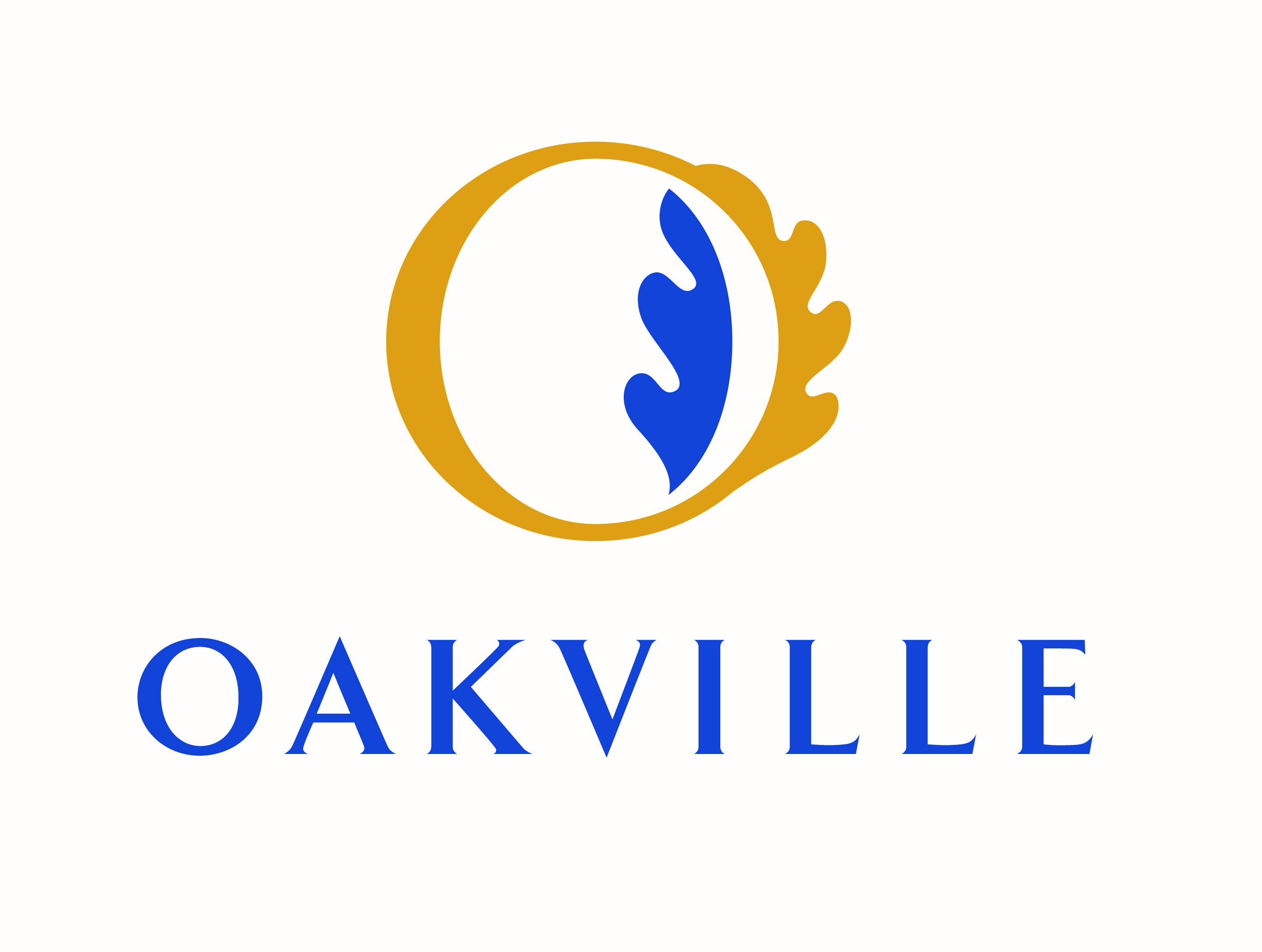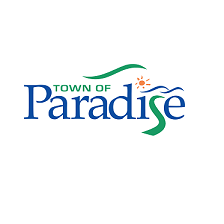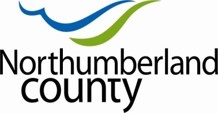 Program content & structure
The Lean for Municipalities Yellow Belt program is made up of eight courses. The program also consists of a multiple-choice exam online.
The outline below lists sample topics from each course.
Course 1
An Introduction to Lean
What is Lean and why apply it?
Goals and origins of Lean
Municipalities and Lean
Course 2
Lean Principles and the Concept of Waste
Value stream, flow, pull, and perfection
Municipalities and waste
Value and activities
Course 3
Applying Lean in Municipalities
Key issues in municipalities
Cost, quality and delivery
Creating value by managing processes
Course 4
Initiating a Lean Activity
Lean and Plan-Do-Check-Act
The A3 process
Data collection
Course 5
Introduction to Process and Value Stream Mapping
Selecting a process to map
Current and future state mapping
Current state analysis
Course 6
Kaizen and Problem Solving
Types and impact of Kaizen
Kaizen rules and events
Conducting root cause analysis
Course 7
Introducing 5S
Introduction to 5S
Initiating 5S in Municipalities
Closing a 5S event
Course 8
Implementing and Sustaining Improvements
Implementing improvements
Lean tools for sustainment
Standard work
Learn from leaders
All our Lean belt programs are developed and delivered by accomplished Lean experts. Experts who have worked at the coalface and have tangible experience putting theory to practical use in real world environments.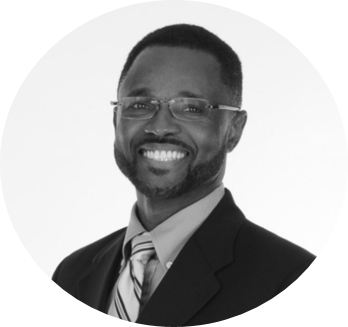 Dwight Bryan
Dwight is a certified Lean Six Sigma Black Belt with over 20 years experience across healthcare, pharmaceuticals, retail, medical devices and logistics with a focus on administrative as well as operational processes. He has held lead roles in the deployment of Lean Six Sigma transformations at Cardinal Health and Novo Nordisk.
Dwight has utilized his Lean Six Sigma process improvement skills to enhance complex, cross-functional business processes that impact quality and customer satisfaction. He has a passion for problem solving and uses humour to engage staff and management in leveraging Lean Six Sigma tools to implement high impact solutions. Clients and partners include Town of Whitby; City of St. John's; Nova Scotia Health Authority; Diabetes Canada;  AstraZeneca; Unisource and Eli Lilly.
Discounted Program fees & enrolment
The discounted program fees per region are outlined below. All prices are exclusive of tax.
Book online
Visit our learning platform, LearnUpon, to book and pay for your online training course and get started today.
Get in touch
Get in touch with John to discuss any queries about the course or to enrol and arrange payment.
Please choose your currency
To book your place, please select the relevant currency. You will then be directed to our elearning platform.
What our learners say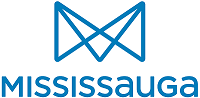 Wesley Anderson
Manager, Financial and Treasury Services, City of Mississauga
Leading Edge Group's expertise in adult learning and knowledge of Lean principles will empower staff to apply continuous improvement in their work and improve the City's services.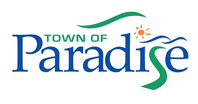 Lisa Niblock
Chief Administrative Officer
Many of our staff have received White and Yellow Belt training. Having so many of our employees all versed in the same continuous improvement school of thought heavily contributed to the Town's success through unprecedented times.