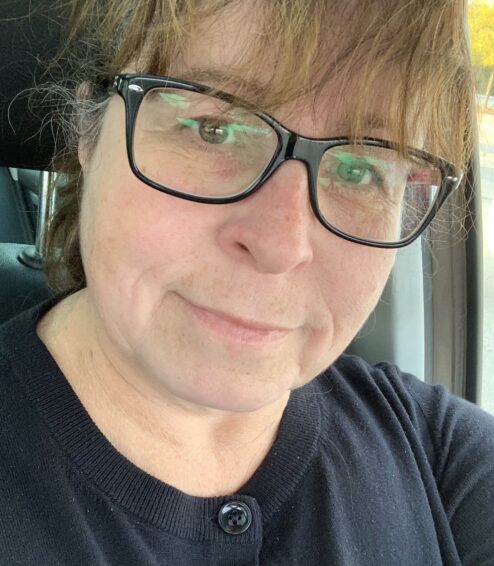 Angela Rea-Mahoney
Program Manager
Angela is an enthusiastic, empathetic and experienced healthcare leader who places value on relationships to build systems of care and support and drive change.
With over 30 years of hospital and health system experience, Angela has provided both operational and program management leadership. Her project experience ranges from clinical initiatives to technology solutions to capital and infrastructure projects.
She has worked in both small and large hospitals, in government, in member associations and in primary care organizations.
As a Program Manager, Angela works with clients and the Leading Edge Group team to ensure alignment on project goals, milestones and delivery. Her attention to detail and collaborative approach instills confidence for well managed engagements.
Angela holds a Master of Business Administration, Health Services Management specialization from McMaster University. She also holds certificates in Thanatology and as an End of Life Doula.