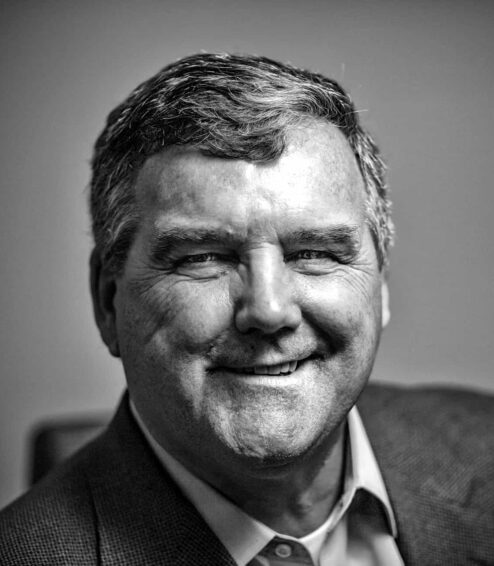 Derek Lackey
Senior Data Privacy Consultant
Derek is a leading Privacy Expert and is the Chairman of the Response Marketing Association, helping marketers improve their marketing knowledge and skills. With more than 30 years of marketing and advertising experience, he is focused on data protection & privacy and its effect on the brand.
The author of CASL Compliance: A Marketer's Guide to Email Marketing to Canadians, he looks to simplify the implementation of new data management practices within organizations.
He is very active in the privacy community
chairing the Guidance Committee, Canadian Advisory Council – GDPR,
co-chair, IAPP Toronto Chapter – 2020/2021,
committee member on ISO 31700 – Privacy by Design for Consumer Products,
the CEN CENELEC JTC 13 on Cybersecurity and Data Protection and
the new Standard Council of Canada's initiative - Data Governance Standardization Collaborative (DGSC) as well as being
a committee member of the CIO Strategy Council's Privacy - Part 1: Qualification and proficiency of privacy and access control professionals' initiative.
Educated in Marketing at the University of Toronto, Derek applies creativity to his business strategy while placing a strong emphasis on results.

North America - Canada
60 St. Clair Avenue East Suite 805,
Toronto, ON,
M4T 1N5,
Canada
Tel: +1 (416) 637 5074
Email: info@leadingedgegroup.com
Oceania - Australia
LEI Group Australia
1/76 Heller St
BRUNSWICK WEST
VIC 3055
Tel: + 61 (03) 9854 6136
Email: info@leadingedgegroup.com