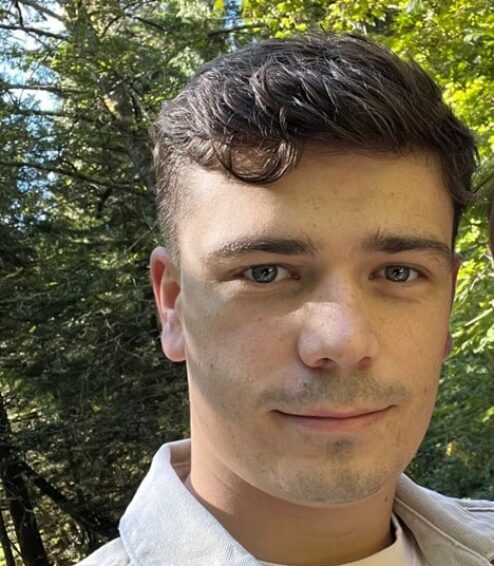 Dylan McDonald
Marketing Manager
Dylan began working with Leading Edge Group in January 2021, and in January 2022 was appointed to the role of Marketing Manager of Irish and abroad Operations. He has several years of experience in Digital Marketing across a range of industries in the public and private sector, B2B and B2C, whilst also running a Digital Marketing Agency. Prior to this Dylan completed and graduated from a 4-year Marketing and Digital Media course at Waterford Institute of Technology.
Dylan has a broad set of skills in the world of marketing and has strong expertise in the particular areas of Online Advertising, Social Media Management, Website Management, and Search Engine Optimisation. He brings to the Leading Edge Team a mindset that is based on investment versus reward and prioritizes results.
Dylan has also recently completed his Lean Yellow Belt Program with Leading Edge Group.

North America - Canada
60 St. Clair Avenue East Suite 805,
Toronto, ON,
M4T 1N5,
Canada
Tel: +1 (416) 637 5074
Email: info@leadingedgegroup.com
Oceania - Australia
LEI Group Australia
1/76 Heller St
BRUNSWICK WEST
VIC 3055
Tel: + 61 (03) 9854 6136
Email: info@leadingedgegroup.com