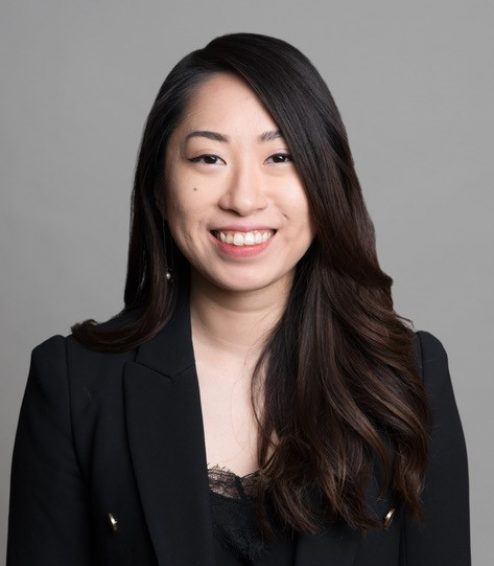 Eunice Lo
Senior Data Analytics & Visualization Consultant
Eunice has 7 years of experience consulting and advising clients on data analysis, visualizations, data science, data strategy and data management platforms.
Prior to joining the team, Eunice managed the retail and marketing analytics team within Deloitte M&A often working with financial institutions, CPG, retail, NFP and government clients.
She has led the Toronto Chapter of Data for Good for 3 years helping NFPs pro-bono with data science & analytics projects. Some of her NFP clients include Kids Help Phone, Children's Aid Foundation of Canada, Youth Without Shelter. She has also built Power BI dashboards for Princess Margaret Cancer Foundation, TD Bank, Employment and Social Development Canada.

North America - Canada
60 St. Clair Avenue East Suite 805,
Toronto, ON,
M4T 1N5,
Canada
Tel: +1 (416) 637 5074
Email: info@leadingedgegroup.com
Oceania - Australia
LEI Group Australia
1/76 Heller St
BRUNSWICK WEST
VIC 3055
Tel: + 61 (03) 9854 6136
Email: info@leadingedgegroup.com