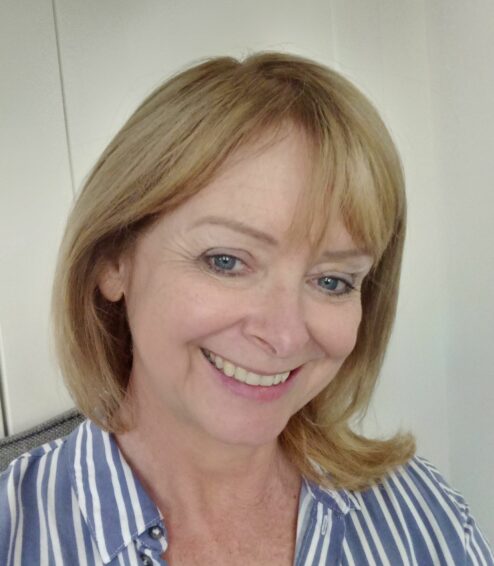 Frances O'Loughlin
Marketing Consultant
Frances leverages market insights and business experience to develop consumer and B2B strategies that deliver results.
With over twenty year's practical experience in brand marketing and new product development she achieved the highest global per capita consumption for Tia Maria in Ireland and developed international markets for Tullamore Dew and Boru Vodka. Recently Frances has been working in the education sector increasing student intake for a range of blended learning academic courses accredited by TUD.
Frances also provides market entry advice and practical assistance to startups and SMEs and has delivered award winning entrepreneurial programmes both through state agencies and direct consultation.

North America - Canada
60 St. Clair Avenue East Suite 805,
Toronto, ON,
M4T 1N5,
Canada
Tel: +1 (416) 637 5074
Email: info@leadingedgegroup.com
Oceania - Australia
LEI Group Australia
1/76 Heller St
BRUNSWICK WEST
VIC 3055
Tel: + 61 (03) 9854 6136
Email: info@leadingedgegroup.com