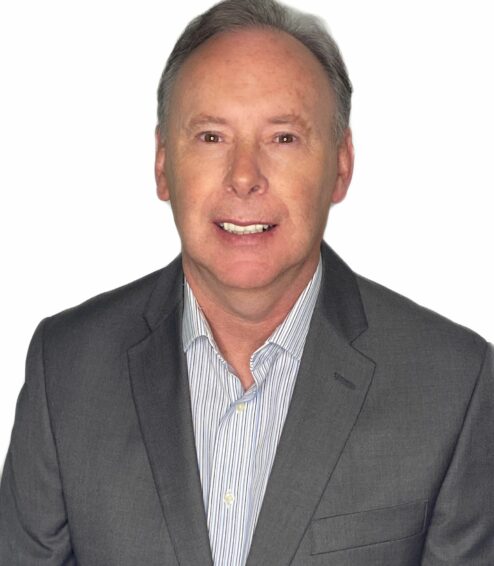 Garry Doyle
Lean Trainer and Consultant
I am an experienced Lean Transformation Consultant with proven ability to implement Continuous Improvement initiatives and lead process improvement projects using Lean/Six Sigma methodology. I am particularly adept at developing comprehensive Lean programs for organizations that are in the early stage of their Lean transformation. I develop customized continuous improvement strategies for all levels of the organization, through a holistic application of Lean methodologies to deliver organizational effectiveness and problem solving maturity.
I achieve this through the strategic deployment of "Lean expertise" to all functional levels of management in a concerted effort to support organizational growth that is consistent with specific project progression. The goal here is to develop a leader led implementation mindset that optimizes the Lean Consultant resource. I Link this to a Lean training program that supports project deployment with a change management strategy that focuses on clear identification of the need to change and how that message is championed throughout the organization, through clarity of purpose and disciplined application.
I have acted as Lean trainer, coach and mentor to cross functional teams to accomplish synergies of purpose and achievement with verified and sustainable results. I have a track record of successful delivery of projects that align with business strategy by providing leadership in process improvement, project lifecycle management, change management, sponsor and stakeholder engagement.
With a solid foundation in Industrial Engineering, I have considerable Operations/Plant Management experience in multiple business sectors (including Healthcare, Public Health, Local Municipality, Construction, Food, Textiles and FMCG.
Operational Excellence and Organizational Change Management:
 Black Belt in Lean Six Sigma, using structured approaches (DMAIC, Lean and PDCA)
Effective problem solver through Root Cause Analysis Initiatives
Experience in initiation and deployment of Continuous Improvement programs within
Experience leading a number of large and complex projects and transformation initiatives
Experienced trainer and coach in Lean/Six Sigma specializing in employee engagement to best effect culture change at all organizational levels.
Effective Lean facilitator with senior management to define SLT roles in the Lean transformation
Development of tactical and operational work plans and project prioritization.
organizations
 Change management through stakeholder relationship development and application of
employee engagement best practices.
Project Management:
Proven ability to manage complex organizational transformation ensuring projects meet objectives and are on time and within budget.
Effective at managing external Vendor relationships and Customer expectations.
Collaborative team leader, effective at managing stakeholder relationships and project risks.
Relationship Building, Communication and Facilitation:
Effective communicator – proficient in oral and written communication. Able to relay complex technical information and prepare clear and concise written reports, presentations, business cases, project documentation and SOPs.
Experience in developing KPIs, metrics and dashboards
Ability to navigate complex cultural and political work environments, by developing rapport and partnerships with peers and leadership teams.
Clients include:
Lean Management/ Consulting
Northumberland County
Town of Paradise
City of Kitchener
City of Vaughan
Youth Services Bureau of Ottawa
Turning Point Youth Services
 Rideauwood Addictions and Family Services
Ottawa Public Health
Middlesex-London Health Unit
Tim Hortons – Head Office
Operations Management 
Allen Windows Toronto
Century Homes Ireland
 Process Management 
Patron Distribution Ireland
Plant Management 
Plant/Operations Management

North America - Canada
60 St. Clair Avenue East Suite 805,
Toronto, ON,
M4T 1N5,
Canada
Tel: +1 (416) 637 5074
Email: info@leadingedgegroup.com
Oceania - Australia
LEI Group Australia
1/76 Heller St
BRUNSWICK WEST
VIC 3055
Tel: + 61 (03) 9854 6136
Email: info@leadingedgegroup.com