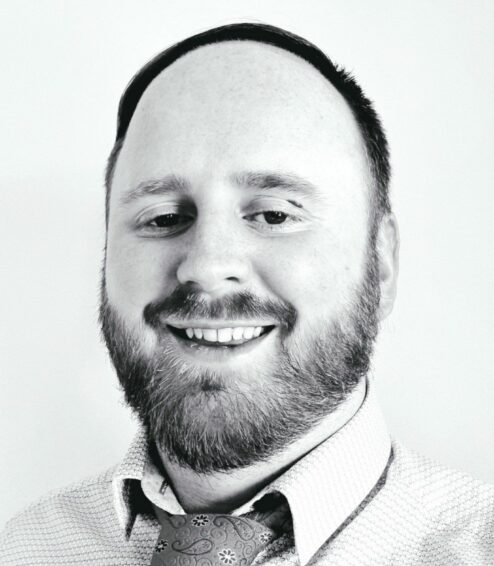 Paul Murphy
Climate Action Solutions Lead
Paul joins Leading Edge Group from Ireland's largest industrial energy services company where he led their Energy Management & Consultancy teams globally to reduce the energy usage, costs, carbon emissions and improve the environmental performance of some of the world's largest manufacturing companies.
He is an Energy, Climate Action & Sustainability consultant with extensive experience in Energy Management, Energy Audits & development of Climate Action Strategies in Industrial Manufacturing Facilities within the Food & Dairy, Pharmaceuticals & Biopharmaceuticals & Medical Devices sectors in Ireland, USA, UK, Europe & Asia. To date, he has worked with over 140 manufacturing facilities in 24 countries. He is an Internationally Certified Energy Auditor and Energy Efficient Design expert, certified by the SEAI.
He is an MTU graduate of Energy Engineering and postgraduate studies in Pharmaceutical & Biopharmaceutical Process Engineering from UCC.
Paul has a broad in-depth knowledge of the entire spectrum of Energy, Sustainability & Climate Action areas. He is passionate about taking this experience and expertise and applying it to help businesses at all levels from, Micro, SME to larger enterprises, to take practical climate action whilst also reducing their costs and improving their business performance. Paul believes that climate action should and can make business and financial sense when the correct expertise is applied.

North America - Canada
60 St. Clair Avenue East Suite 805,
Toronto, ON,
M4T 1N5,
Canada
Tel: +1 (416) 637 5074
Email: info@leadingedgegroup.com
Oceania - Australia
LEI Group Australia
1/76 Heller St
BRUNSWICK WEST
VIC 3055
Tel: + 61 (03) 9854 6136
Email: info@leadingedgegroup.com