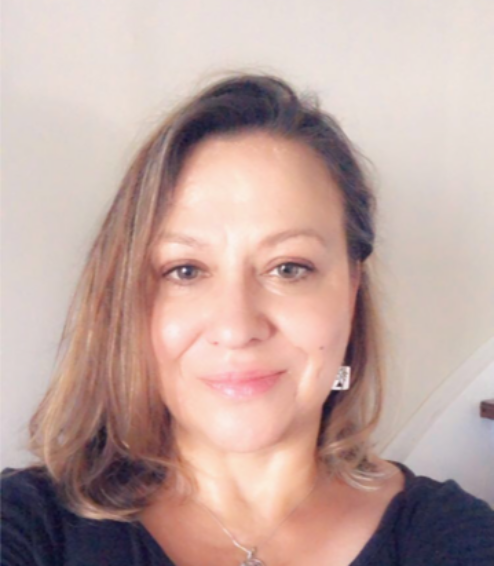 Renee Mastalerz
Talent Acquisition Consultant
Renee is an inspiring and inclusive talent acquisition leader who thrives in fast-paced environments. She is a professional who builds engaged teams; develops business partnerships and drives innovation. Renee is recognized as a strategic partner specializing in a consultative approach to recruitment, HR transformation, talent and organization development initiatives, volume recruitment, insights and analytics, coaching and business partnering.
Renee has been accountable for talent acquisition (TA) strategies, hiring practices, business partnerships, TA team competency frameworks and orchestrating global collaboration within large multinational organizations. She's led assessments and created tactical action plans for talent acquisition and talent retention in response to employee satisfaction surveys, leading to overall improvement of culture and productivity.
Her work has also focused on creating succession planning templates leading to increases in internal promotions and improved employee engagement.
Qualifications and Certifications include:
Industrial Relations and HR, London School of Economics, UK
Molecular Biology, Jagiellonian University, Poland (international student)
Life Sciences, University of Toronto
Coaching Foundations – level I, CoActive Training Institute
CHRL Designation, HRPAO
ADKAR Change Management Designation, Prosci
HR Management Diploma, Sheridan College, Toronto

North America - Canada
60 St. Clair Avenue East Suite 805,
Toronto, ON,
M4T 1N5,
Canada
Tel: +1 (416) 637 5074
Email: info@leadingedgegroup.com
Oceania - Australia
LEI Group Australia
1/76 Heller St
BRUNSWICK WEST
VIC 3055
Tel: + 61 (03) 9854 6136
Email: info@leadingedgegroup.com