COVID-19 Crisis Management or
Business Continuity Challenges?
Free Advisory Clinic now available online to our customers
A Letter to all our Customers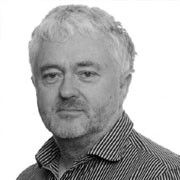 In this COVID-19 pandemic, companies are urgently looking for objective and unbiased opinions on how to tackle their myriad of challenges. We at the Leading Edge Group fully understand the predicament that you and other businesses are facing and the difficult decisions you have to make, literally on a daily basis. Whilst, we don't profess to know all the answers, we can at least use the collective expertise of our 60+ Continuous Improvement Consultants to offer any advice that we can. In this small way, we can hopefully help you to respond successfully to the impact of COVID-19.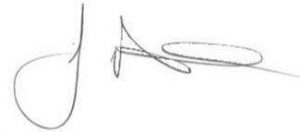 Joe Aherne, CEO, Leading Edge Group