Aquatera Utilities Inc. (Aquatera) provides a full range of services including consulting, contracted
services and the maintenance and management of owning and operating water, wastewater and
solid waste services. Its operators are some of the most qualified in the province of Alberta and its
people deliver best-in-class services for its customers.
This white paper presents the following:
How in a short period of time, with the right structure and vision, and with senior management support, a small group of dedicated people can create change throughout an organization.
How establishing a Lean program, supported by simple governance, strategy and a clear roadmap and vision, resulted in improved safety, capacity, capability and savings in time and money along with a mindset and culture change that are now driving the organization to exceed its targets.
To date, Aquatera has certified 95% of its employees with some level of Lean thinking and realized cost savings of $980,000.
Download our free white paper and read the full story by filling in the form below.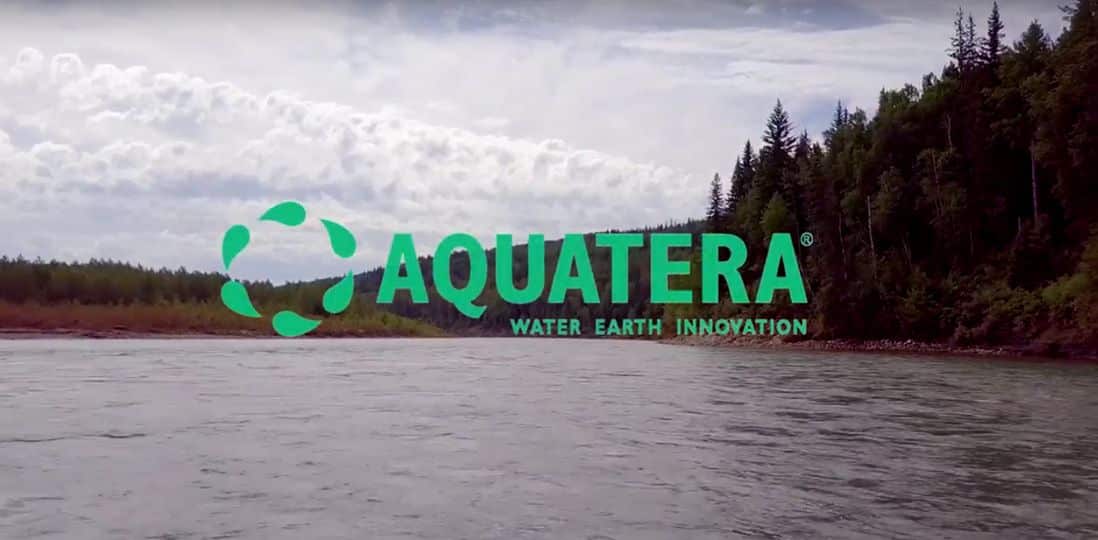 Download Aquatera Way White Paper