Podcast - Lean in a Municipality - Episode 5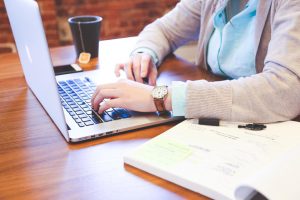 We are delighted to be joined by Wes Anderson from the city of Mississauga.
Wes is the Manager of Financial & Treasury Services at the City of Mississauga, where he oversees the banking, cash management, payroll, payables, investment portfolio and accounting needs for Canada's 6th largest City.
In this podcast he will be discussing how Lean has allowed his municipality to continuously improve.