Infrastructure & Resources
Since 1995, Leading Edge Group has worked on a number of projects within the infrastructure, utilities and natural resources industries.
We work specifically with organizations to reduce waste and increase value-add across the entire value chain. Our job is to help you enhance sustainability and competitive advantage. We have developed proprietary tools, methods and techniques to ensure that you can:
Assess current performance of processes, systems and people
Identify major opportunities for improvement
Develop a roadmap or action plan for execution
Project manage the change program implementation
Build in-house capability
We work with all our clients to achieve real outcomes, ranging from savings of €100,000+ on a Black Belt training project to €10 million on a large scale, multi-site, consulting, transformation project. Furthermore, there are enormous benefits through positive culture change; employee engagement and soft skills development.
Experience
Our experience in infrastructure, utilities and natural resources includes education, training and consulting engagements across a mix of sectors, including:

Construction
Engineering
Electricity
Natural Gas
Aviation ports
Mining and extraction
Hydro
Recycling
Why Choose Us?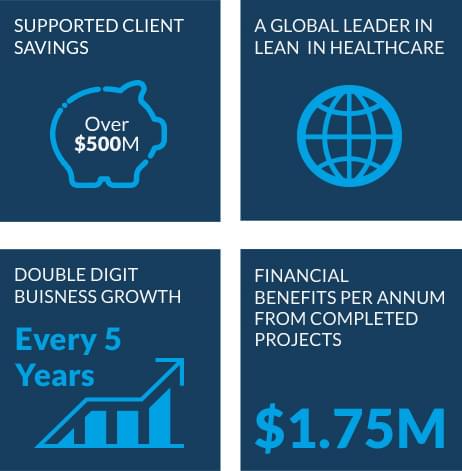 Our Expertise
Our Approach
We improve the quality of products and services and enhance customer value through effective engagement and the use of relevant tools, techniques and evidence-based best practice models.
Supported Clients