Healthcare & Community
Leading Edge Group has an in-depth understanding of healthcare systems from all over the world.
We have worked extensively in this sector across many jurisdictions. We know and understand the framework of hospitals and healthcare organizations inside out and have integrated Lean into these systems seamlessly and successfully. Our results in this field speak for themselves.
Experience
Our experience spans a variety of segments and contexts, including:

Hospitals – front line, administrative and support services
Laboratories
Pharmacies
Blood transfusion
Aged care
Assisted living
Charities
Public health
Mental health and addictions clinics (public and private)
Health authorities
Health standards and regulation
Health insurance
Health associations
Why Choose Us?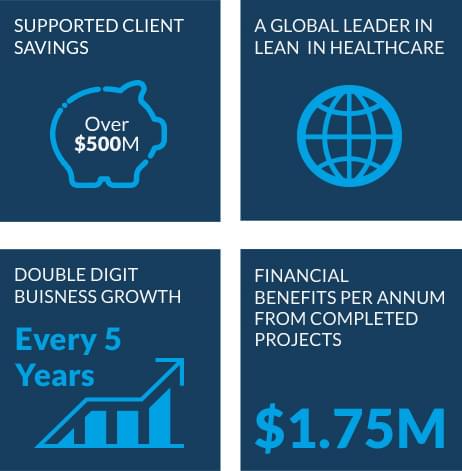 Our Expertise
Our Approach
Our approach recognizes the complexity of the change management and transformation requirements of implementing shared accountability for a multi-stakeholder process. Therefore, our transfer of knowledge and delivery of consulting support is based on consultative and consensus-driven decision making at all stages, where relevant stakeholders are identified and involved throughout the process. We will leverage best practices while adopting them to your needs. Our goal is to ensure that your organization receives value and its expectations are met from its investment of time and resources.
Supported Clients