What are the Core Benefits?
CItric Cube offers a "one stop shop" for aligning people and efforts across your company to deliver sustainable CI results. We provide the necessary tools, templates, information, and reports better than anyone else.
Cloud / web based application
Create and edit projects
Repository of CI tools across methodologies
Report building capability
Central location for training materials and documentation
Assessment tools for maturity measurement
Organizational team visibility
Powerful search capability
Why CItric Cube?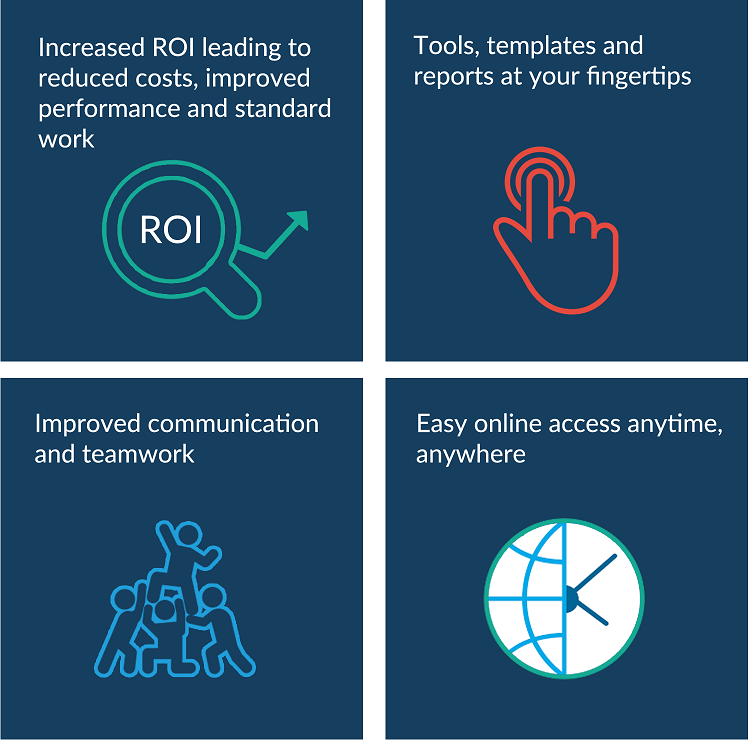 Continuous Improvement Survey Report
Our Continuous Improvement Survey Report provides a snapshot of the current continuous improvement (CI) landscape.
The results highlight the gap between CI maturity and the adoption of new technologies to power rapid and effective improvement. The report also shines a spotlight on challenges to adoption, looking at the changes that are pre-requisite to technology being fully embraced and embedded at the core of organizational continuous improvement strategy.
Survey Report
Request a Demo
Request a demo of CItric Cube.
Get in Touch
Get in touch if you have any questions or would like to discuss CItric Cube in more detail.