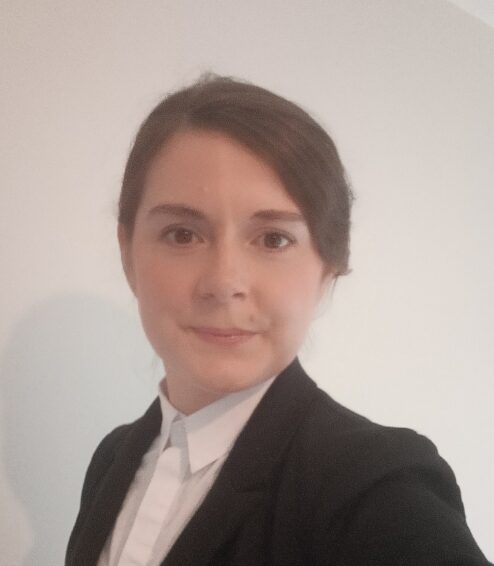 Aileen Whyte
Operations Support Lead
Aileen joined the Leading Edge Group in 2022 and is the operations support lead assisting with operations in Europe, as well as the other regions of the business when required.
Aileen has over 12 years' experience in operations and administrative support.  She also provides operational assistance in the area of new business development and assists our CEO in preparing and co-ordinating tender applications and proposals for new business.
She has previous experience working in the property sector working in operations support and tendering, as well as advertising.
Aileen has a legal education and comes from a legal background which provides her with an acute attention to detail, as well as strong linguistic and project management/stakeholder management skills.  She has valuable experience working in the property sector, the technology/fintech sector, as well as the healthcare sector.
She works across all areas of the business, assisting in particular our CEO and operations manager with our Ireland and European operations.
She works closely with all areas of the business across all levels and liaises regularly between businesses and our consultancy team.
Aileen has a particular interest in languages and speaks advanced French and is currently completing her Yellow Belt Training.
Education:
Bachelor of Laws in Law and European Studies.
European Studies subjects:  French and Political Science
Lean Six Sigma Yellow Belt (currently completing)