Podcasts
The podcasts we feature on our website are also found across many major streaming services such as Spotify and Apple Music. We provide a podcast series on a similar theme and individual standalone podcasts delivered by our network of experts, including clients and associates. The podcasts have a focus on individual areas over a number of weeks or months. Some of our recent podcast series have included "Cultural Change Through Lean for Government" and " Future Proof your Organization with Lean".

Blogs
Our blogs are a collection of informative spotlights of news and opportunities both in your business and across all sectors in every industry that may be applicable to our clients. Across Europe, North America, Oceania and even further around the world, we offer in depth advice and suggestions to all of our current and potential clients on one platform.

Case Studies
These case studies demonstrate our unique ability to engage at all levels across different sectors and jurisdictions to achieve positive and sustainable change through top-class consulting, training and coaching.See for yourself the difference that we can make to your organization.

Articles
An Organizational Transformation is a large scale program implemented across all aspects of your business. It will revolutionize how you operate from the inside out. You will benefit financially thanks to additional capacity delivering higher revenues. Improvements in how you operate will bring higher productivity, eliminate waste and result in reduced overall costs.
eBook
We regularly create eBooks for our future, present and past customers on relevant topics to further enhance your knowledge in all areas of our Training and Consulting landscape.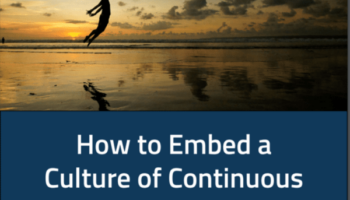 Keeping up with the rapidly changing world means employees need to learn continuously if they…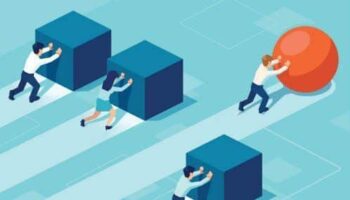 This eBook consists of a series of interviews with international Lean practitioners who will share…
Any questions?
If you have any further questions, or want to register a group, get in touch: