How can we help?
Leading Edge Group supports local government organizations, including municipalities, to achieve operational excellence; increased capacity; enhanced productivity and levels of service; cost savings/avoidance; increased customer and employee satisfaction; among other improvements.
We provide training programs and improvement consultancy support, specifically designed for the sector, empowering staff at all levels to achieve positive change.
Our consulting team has successfully worked with local government organizations including cities, towns, counties and regions. Our approach is based on a collaborative, partnership-driven working style; effective stakeholder engagement, knowledge transfer and consensus building to develop an optimal future state that will best meet the needs of the organization and the residents it serves.
Our local government clients are achieving real, sustainable results:
$190,195
Fleet services = Increase in fleet asset value availability of $190,195 daily and annual productivity savings of
3,792 hours.
$500K
Works operation and maintenance = Cost savings and avoidance of over $500K annually.
$73,111
Emergency response = Reduced preparation time by 1 hour and achieved savings of $73,111.
Further Information
Please complete the form below to request further information on our training programs.
Request a Proposal
Leading Edge Group can assess the unique needs of your municipality or local government entity and provide you with a tailored proposal. Please get in touch with us to find out more.
Practical Training Programs
Our training programs are suitable for all local government employees. We can also provide tailor-made programs that focus on a specific tool or technique – for example, Lean strategic planning and deployment; value stream mapping; 5S; visual management; etc.
Lean Belt Certification
Training options are suitable for staff at all levels.
Lean for Leaders & Unions
Training workshops for those who have a leading or strategic role to play in continuous improvement.
Consultancy Support
Leading Edge Group delivers both strategic and operational consulting for local government organizations.
Establishing a Lean Deployment and Management System
Inclusive of vision and strategy; governance; capability building model; measurement framework; stakeholder engagement plan and deployment roadmap.
Lean Transform
Our transformation framework is designed to support the individual needs of each organization. This journey takes your organization from daily firefighting and silo managed processes to work area self-reliance and sustained growth.
Lean Performance Improvement
Leading Edge Group provides both structured Lean consulting programs and tailored support for your organization. Our Lean Start and Plus programs introduce Lean to your organization through facilitating short and medium sized process improvements built around a framework for further progression. We can also provide expertise to support specific continuous improvement initiatives including service delivery reviews and specific Lean improvement initiatives. We have led successful initiatives across a variety of areas including fleet services; permit applications; capital budget preparation; procurement; finance and HR.
Research and Evaluation
We provide qualitative and quantitative research services that help organizations make data-informed decisions and improve programs and services. Our services include digital and continuous improvement assessments; commercial feasibility studies and specific health check diagnostics to measure baseline performance of relevant processes and services.
Lean Digital Transformation
Lean Digital transformation is the process of using Lean practices and digital technologies to improve operational performance and customer experiences. It will drive innovation across your teams and enable you to successfully evolve your organization. Our 5D approach to digital transformation integrates seamlessly with our Lean Transformation framework to deliver an integrated model for your organization.
Agile
Agile is a proven way to transform your organization, encourage innovation and accelerate a culture where everyone is working better, smarter and more efficiently. We have developed a portfolio of Agile support programs and services to enable organizations to build capabilities and maximize the execution of improvements.
Led by Experts
Our experts have significant experience in delivering process and quality improvement consulting, facilitation and training across diverse stakeholder groups from all levels across the health continuum.
All Experts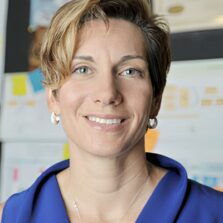 Callie Woodward is a consultant with over 20 years' experience in the fields of strategy deployment, continuous improvement, change management and human resources. The majority of her work has been focused on strategy deployment, talent development and business process efficiency across a variety of sectors. Callie leverages her unique expertise…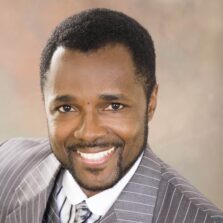 Dwight is a certified Lean Six Sigma Black Belt with over 20 years' experience. His Lean expertise is complemented by experience drawn from working across finance; sales; learning & development and supply chain management. Dwight has held lead roles in the deployment of Lean transformations at Cardinal Health and Novo…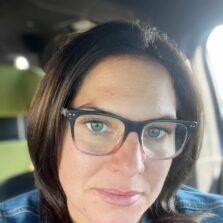 As a trained Lean Six Sigma Black Belt, Laura-Lee implements and coaches' others to implement processes and people improvement across teams and individuals. Focusing on value-added initiatives and producing great results, Laura-Lee has contributed to significant cost savings, talent engagement and process maximization. Laura-Lee's experience spans Lean transformation; strategy deployment;…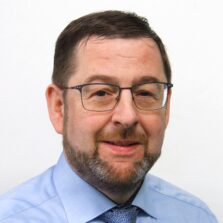 Barry is a senior consultant with the Leading Edge Group with over 20 years' experience in both SMEs and large multinationals.  Barry joined the Leading Edge Group team in 2017 and has led projects across a range of sectors leading to improvements in various companies business practices. Barry has industry…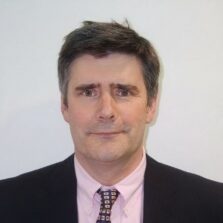 Brian's passion is helping clients transform their businesses by providing an array of services including Lean Six Sigma, project and program management support, mentoring, process analysis and training. Using data analysis and logic to develop compelling business cases he has worked effectively in different front and back-office Operations environments, supporting…
Leading Edge Group's hands on approach and willingness to immerse themselves into our business for a period of several weeks has provided us with the confidence to address the future
Ruth Halligan, Head of ICT, Cork City Council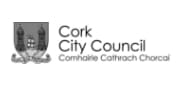 Leading Edge Group has been working with the City of St. John's since September 2017 as we take our core value of "continue to do things better" and translate that into how we do our work every day.
While we are in the early phase of this CI journey and still have a lot of work to do, Leading Edge Group has provided practical advice and strategic guidance every step of the way.
Derek Coffey. Deputy City Manager, Finance and Administration, Champion for CI. City of St John's.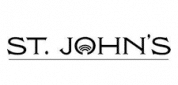 We are happy to work with Leading Edge Group, the successful vendor in our training procurement process.
Leading Edge Group's expertise in adult learning and knowledge of Lean principles will empower staff to apply continuous improvement in their work and improve the City's services.
Wesley Anderson. Manager, Financial and Treasury Services. City of Mississauga.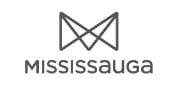 As an organization that is lean from a staff resource perspective, the introduction of continuous improvement and Lean management strategies has been a natural fit with our corporate culture.
This focus fits with our mission to be a best practices leader in municipal government. Callie is a master of her trade and her training style fits very well with our culture.
Lisa Ainsworth. Director Corporate Services. Northumberland County.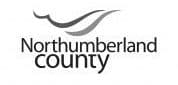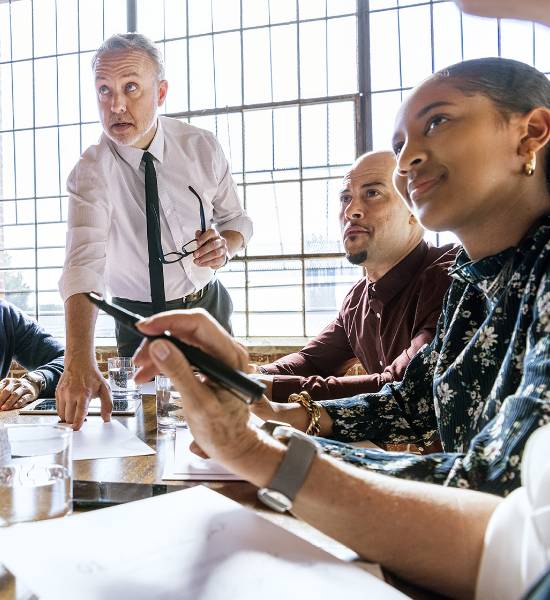 Our Clients
We work with staff at all levels and functions of the organization, from City Managers to front-line staff. We've helped both large and small municipalities across Canada with their Continuous Improvement efforts.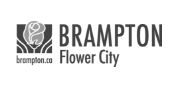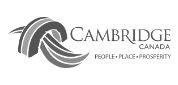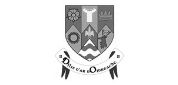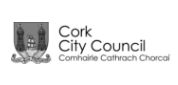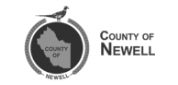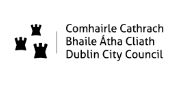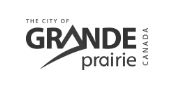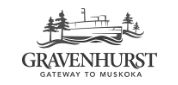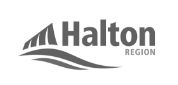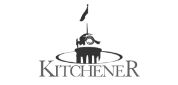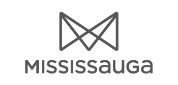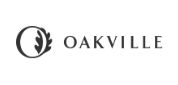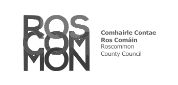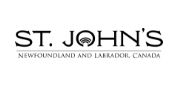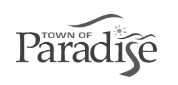 Any questions?
If you have any further questions, or want to register a group, get in touch: