Gain a Competitive Advantage through Agile Practices
Agile is a proven way to transform your organisation, encourage innovation and accelerate a culture where everyone is working better, smarter and more efficiently. We have developed a portfolio of Agile support programs and services to enable organisations to build capabilities and maximise the execution of improvements.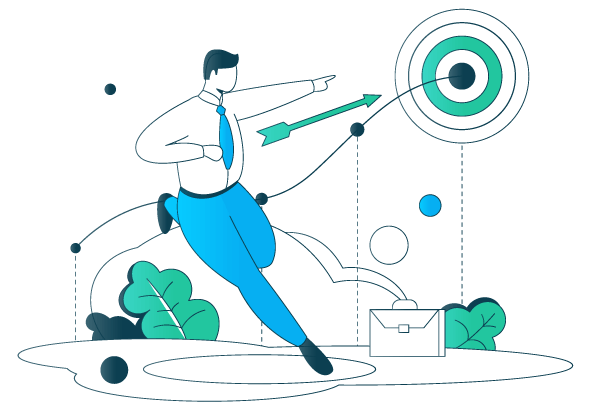 Agile Consulting and Facilitation
Leading Edge Group provides Agile consulting services specifically tailored to fit your needs.  Supported by experienced Agile consultants, we have the knowledge and expertise to help you successfully deploy Agile and achieve culture change in your organisation.
Whether your organisation is getting started or has already implemented aspects of Agile, we can work with you to:
Coach Agile practices at all levels
Adopt Agile practices with a focus on value delivery
Run business agility assessment and diagnostics
Provide Agile SAFe consulting
Create a roadmap for Agile deployment
Using an Agile diagnostic we can also assess your company's maturity on a variety of critical enablers, showing where real change can be made and where Agile can be best implemented.
Ready to Get Started?
Get in touch and learn how you can start taking Agile Consulting and saving money today. Our consulting team is highly skilled and experienced in offering you a customizable solution for your organization.
Need Other Consulting Help?
Any questions?
If you have any further questions, or want to register a group, get in touch: