How can we help?
Leading Edge Group supports organizations from across the health sector including acute care; public health; community health and social services to achieve increased quality and safety; increased operational excellence; enhanced productivity and levels of service; cost savings/avoidance; increased patient/employee satisfaction; among other improvements.
Leading Edge Group provides training programs and improvement consultancy support, specifically designed for the sector, empowering staff at all levels to achieve positive change.
We help health service organizations to develop and enhance a culture of continuous improvement through Lean and Agile certification programs and tailor-made Healthcare training courses.
Our consulting team is a unique mix of clinical and Lean practitioners who have experience and knowledge of working with healthcare clients internationally. We have successfully worked with healthcare clinical teams, administrators, service partners and community groups in providing Lean quality improvement implementation support. Our approach is based on a collaborative, partnership-driven working style; effective stakeholder engagement, knowledge transfer and consensus building to develop an optimal future state that will best meet the needs of the organization and the community it serves.
Our Healthcare clients are achieving real, sustainable results:
Emergency department process improvement = Reduced time from triage to treatment by 2.5 hours
Pharmacy inventory = Reduced overall pharmacy inventory levels from $3.8m to $2.8m
HCV care delivery = Increased new client intake from 4.5 per month to 10 per month (average), a 55% increase.
Further Information
Please complete the form below to request further information on our training programs.
Request a Proposal
Leading Edge Group can assess the unique needs of your healthcare organization and provide you with a tailored proposal. Please get in touch with us to find out more.
Practical Training Programs
Our training programs are suitable for all health sector employees. We can also provide tailor-made programs that focus on a specific tool or technique – for example, Lean strategic planning and deployment; value stream mapping; 5S; etc.
Lean Belt Certification
Training options are suitable for staff at all levels from across the health hospitals; long term care; public health; laboratories; pharmacies and community health and social services. All of our healthcare programs have been developed in association with healthcare personnel with Lean qualifications.
Agile Belt Certification
Agile is a proven way to transform your organization, encourage innovation and accelerate a culture where everyone is working better, smarter and more efficiently. We have developed a portfolio of Agile support programs and services to enable organizations to build standard capabilities and maximize the execution of improvements depending on your requirements.
We also provide a training program focused specifically on the health economics discipline.
Have a look at our Short Lean Courses specifically designed for the Healthcare Industry.
Consultancy Support
Leading Edge Group delivers both strategic and operational consulting for Healthcare sector organizations.
Establishing a Lean Deployment and Management System
Inclusive of vision and strategy; governance; capability building model; measurement framework; stakeholder engagement plan and deployment roadmap.
Lean Transform
Our transformation framework is designed to support the individual needs of each organization. This journey takes your organization from daily firefighting and silo managed processes to work area self-reliance and sustained growth.
Lean Performance Improvement
Leading Edge Group provides both structured Lean consulting programs and tailored support for your organization. Our Lean Start and Plus programs introduce Lean to your organization through facilitating short and medium sized process improvements built around a framework for further progression. We can also provide expertise to support specific continuous improvement initiatives including health service reviews; Lean planning and design and rapid improvement events.
Research and Evaluation
We provide qualitative and quantitative research services that help organizations make data-informed decisions and improve programs and services.
Lean Digital Transformation
Lean Digital transformation is the process of using Lean practices and digital technologies to improve operational performance and customer experiences. It will drive innovation across your teams and enable you to successfully evolve your organization. Our 5D approach to digital transformation integrates seamlessly with our Lean Transformation framework to deliver an integrated model for your organization.
Agile
Agile is a proven way to transform your organization, encourage innovation and accelerate a culture where everyone is working better, smarter and more efficiently. We have developed a portfolio of Agile support programs and services to enable organizations to build capabilities and maximize the execution of improvements.
Led by Experts
Our experts have significant experience in delivering process and quality improvement consulting, facilitation and training across diverse stakeholder groups from all levels across the health continuum.
All Experts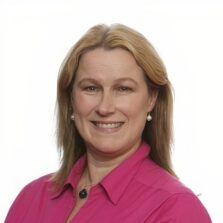 Jane is qualified at Master Black Belt level, with over 30 years' experience working in Healthcare in Canada, the UK, Ireland and the USA. Jane trained as a registered general nurse (RGN) in London and then as a registered paediatric nurse (RSCN) gaining a postgraduate diploma in Emergency Nursing in…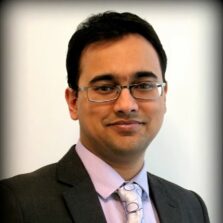 With over 10 years of experience working with multiple Fortune 500 companies across Asia, Europe and North America, Shrikant has coached teams on strategy development, process improvement using Lean methodologies, and has helped build high performing teams at the front line. A mechanical engineer, a Lean Six Sigma Black Belt…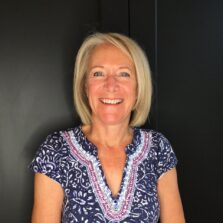 Annette Sonneveld has over 35 years experience at various public health units across Ontario including Kent Chatham, Middlesex London, North York and Toronto Public Health. She has extensive knowledge and experience managing complex assignments; leading and directing teams; implementing quality improvement and performance management projects and facilitating training. Annette provided…
In public health we are faced with the challenge of having to do more with diminishing resources.  Thanks to Leading Edge Group, we now have clarity in the form of a client-focused quality improvement roadmap. Our staff have experienced a tremendous shift in a culture toward LEAN principles and are seeing their influence in many of the operational improvements identified in the review. Key to our success has been Leading Edge Group's quality coaching and experienced consultants. I highly recommend Leading Edge Group to anyone looking for quality and customer service improvements
Eric Serwotka, Director, Health Protection. Hastings Prince Edward Public Health.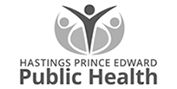 Crossroads Children's Mental Health Centre (CCMHC) embarked on our Lean journey 3 years ago. Throughout this journey we had the opportunity to learn from the experts at Leading Edge Group. Each level of training resulted in a more thorough implementation of Lean as our methodology and philosophy of continuous quality improvement. These training opportunities have engaged all of our employees from every level of the organization to pay attention to wastes in our processes and to identify opportunities to better meet the needs of our clients/patients. We would highly recommend that child and youth mental health services across the province consider Leading Edge Group as a source of training for Lean in the healthcare sector.
Michael Hone, Executive Director. Crossroads Children's Mental Health Centre.

Our experience with Leading Edge Group was exceptional and the additional supports and excellent follow-up we received from the team ensured that we completed our projects and were able to sustain the improvements that had been made, demonstrating their commitment to creating continuous improvement learners. It is wonderful to now see and hear Lean approaches and tools being applied in other contexts outside of our projects, as the value of Lean is recognized across the agency and process improvements continue to be actualized.
Monica Armstrong, System Planner. Youth Services Bureau of Ottawa.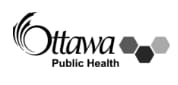 The Professional Advisory Committee (PAC) worked with Leading Edge Group to provide LEAN training to our Professional Practice Leads because of their extensive familiarity and expertise with the healthcare system; their demonstrated success in supporting organizations to make change; their willingness to provide on-site training with an individualized approach and their follow-up to support sustainability of practices. Through the training, support and collaboration provided by Leading Edge Group, the members of the PAC have continued to implement LEAN strategies in initiatives of the PAC and their health professional discipline."
Jane Loncke, Chair, Professional Advisory Committee. St. Joseph's Healthcare Hamilton.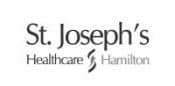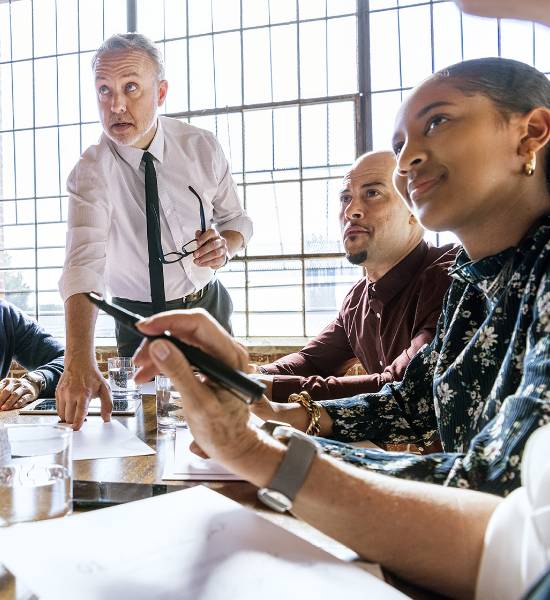 Our Clients
We work with staff at all levels and from all ranges of healthcare organizations/businesses.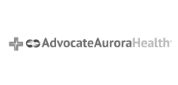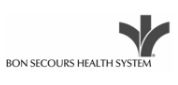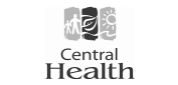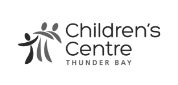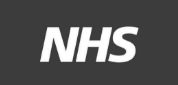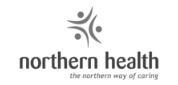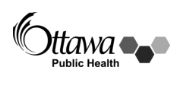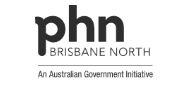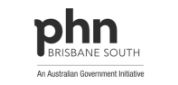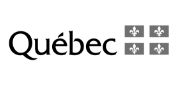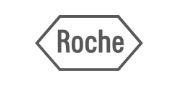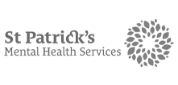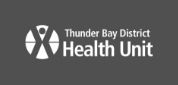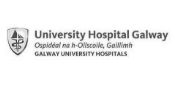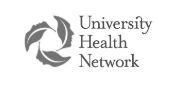 Any questions?
If you have any further questions, or want to register a group, get in touch: