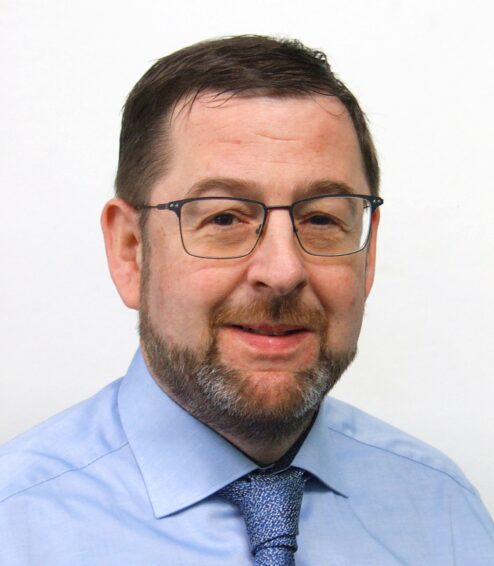 Barry O'Brien
Senior Consultant
Barry is a senior consultant with the Leading Edge Group with over 20 years' experience in both SMEs and large multinationals.  Barry joined the Leading Edge Group team in 2017 and has led projects across a range of sectors leading to improvements in various companies business practices.
Barry has industry experience in various functions including process engineering, manufacturing, purchasing, supply chain, facilities, warehousing and order fulfilment in manufacturing, medical device and high end polymer processing. With this diverse background, he has both led and mentored people on a wide variety of projects across these functions and many others.
Understanding organisational culture, the roles that leaders play within it and the power of correctly formed and utilised teams, Barry can work across all levels of an organisation in order to drive continuous improvement for client companies. In addition, he has a proven track record in improving businesses of different sizes, from micro businesses and SMEs up to larger multinational enterprises.
Diversifying into the food production industry, Barry brought his industry learning to the food industry and successfully applied many of the Lean, Six Sigma and Scrum tools and methodologies.  His client's businesses have seen successful and sustainable improvements as a result.
Education:
B Tech in Manufacturing Technology and Product Design Engineering
Degree in Mechanical Engineering, Industrial and Product Design
Diploma in Management, Business Administration and Management, General
Diploma in Leadership, Organizational Leadership
Masters in Business, Business Administration, Management and Operations
MSC in Business Practice with a specific focus on Leadership and Culture.
Certified PSM1 Scrum Master
Accredited Belbin Team Roles Consultant
Six Sigma Black Belt practitioner
Bord Bia accredited Beef Farmer
Level 1 GAA Football coach with his local club.

North America - Canada
60 St. Clair Avenue East Suite 805,
Toronto, ON,
M4T 1N5,
Canada
Tel: +1 (416) 637 5074
Email: info@leadingedgegroup.com
Oceania - Australia
LEI Group Australia
1/76 Heller St
BRUNSWICK WEST
VIC 3055
Tel: + 61 (03) 9854 6136
Email: info@leadingedgegroup.com