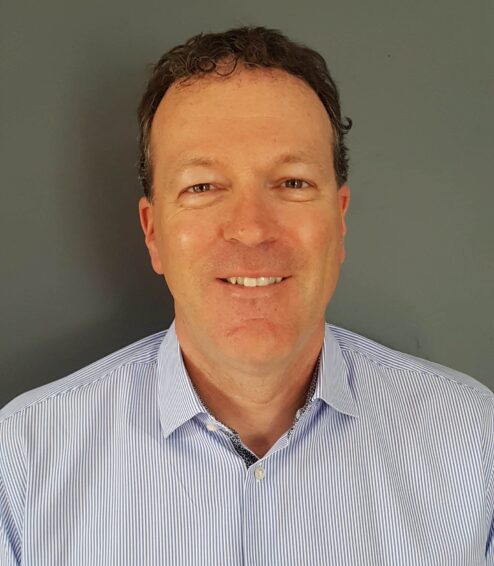 Bill Wheeler
Lean Practitioner and Trainer
Bill has over 26 years' experience implementing Lean & Continuous Improvement programmes in a variety of industry sectors in Ireland, UK, Australia, USA, Denmark and Central America. Bill has also accumulated academic qualifications in Mechanical and Industrial Engineering, Quality Assurance, a Lean Green Belt (Healthcare) and a Master's Degree in Business Administration, in order to enhance the high-quality professional service, he provides to his clients.
Bill is both a Lean Practitioner and Trainer and has extensive experience in all lean business improvement techniques, project management, value stream re-engineering and process optimization.
While initially supporting manufacturing and business process improvement programs, Bill's more recent focus has been on business strategy deployment and organisational transformation. Bill believes that organisational alignment and lean strategy integration are the key to delivering self-sustainable business performance combined with improved Team effectiveness and morale.
This strategy is reinforced throughout the whole organization using Lean and Six Sigma techniques, combined with effective KPI and governance structures.
Managing and ensuring strategic alignment throughout the entire organization has enabled Bills clients to improve competitiveness and more effectively meet Customer and business needs.
Bill has been with The Leading-Edge Group since 1996.

North America - Canada
60 St. Clair Avenue East Suite 805,
Toronto, ON,
M4T 1N5,
Canada
Tel: +1 (416) 637 5074
Email: info@leadingedgegroup.com
Oceania - Australia
LEI Group Australia
1/76 Heller St
BRUNSWICK WEST
VIC 3055
Tel: + 61 (03) 9854 6136
Email: info@leadingedgegroup.com