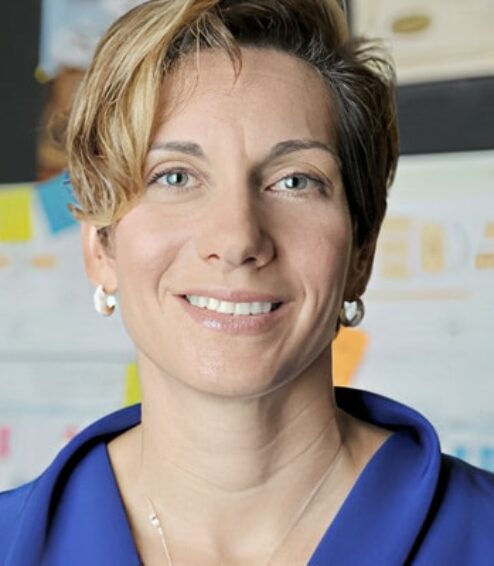 Callie Woodward
Lean Trainer and Consultant
Callie Woodward is a consultant with over 20 years' experience in the fields of strategy deployment, continuous improvement, change management and human resources. The majority of her work has been focused on strategy deployment, talent development and business process efficiency across a variety of sectors.
Callie leverages her unique expertise to effectively address the behavioural changes required for successful strategy deployment. She has established effective strategy implementation models in supply chain, new product introduction, utilities and real estate development/construction. In addition, she has worked with finance, human resources and senior management to develop skill capability, measurements systems and balanced scorecards that drive both behaviour and financial results.
Prior to joining the Leading Edge Group team, Callie spent seven years implementing strategy deployment and Lean systems thinking for Tim Hortons Inc. – Canada's largest quick service restaurant chain – an organization with over 4,000 locations being serviced through an integrated supply chain, marketing, and operations strategy. Her work involved development of the governance structures, measures and stability mechanisms working closely with executive teams.
Callie holds a Bachelor of Science from the University of Toronto, and has completed organizational development and change management programs with Queens's University. Callie is currently completing her Lean Master Black Belt certification.

North America - Canada
60 St. Clair Avenue East Suite 805,
Toronto, ON,
M4T 1N5,
Canada
Tel: +1 (416) 637 5074
Email: info@leadingedgegroup.com
Oceania - Australia
LEI Group Australia
1/76 Heller St
BRUNSWICK WEST
VIC 3055
Tel: + 61 (03) 9854 6136
Email: info@leadingedgegroup.com