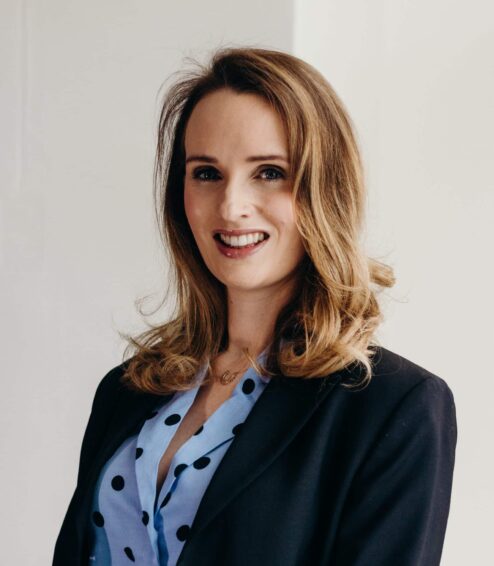 Caoimhe Bourke
HR Specialist
Caoimhe is a senior human resource professional, with 15 + years of experience.
Having worked for almost a decade in Vancouver, Canada as a Senior Human Resources Advisor in the professional services and start-up technology space, her passion is assisting SME leaders maintain a culture of high performance. Her areas of expertise are rooted in talent management, employee experience, internal communications and change management.
Caoimhe completed her Master Degree in Strategic Human Resource Management from Heriot Watt University, Edinburgh; and is an accredited member of the Chartered Institute of Personnel Development (CIPD), and Chartered Professional in Human Resources (CPHR).

North America - Canada
60 St. Clair Avenue East Suite 805,
Toronto, ON,
M4T 1N5,
Canada
Tel: +1 (416) 637 5074
Email: info@leadingedgegroup.com
Oceania - Australia
LEI Group Australia
1/76 Heller St
BRUNSWICK WEST
VIC 3055
Tel: + 61 (03) 9854 6136
Email: info@leadingedgegroup.com