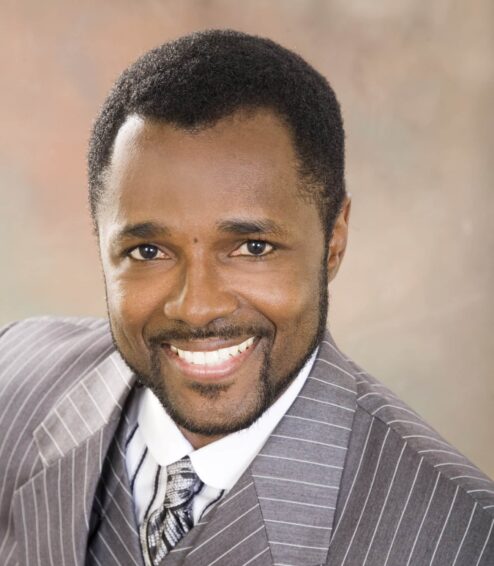 Dwight Bryan
Lean Trainer and Consultant
Dwight is a certified Lean Six Sigma Black Belt with over 20 years' experience. His Lean expertise is complemented by experience drawn from working across finance; sales; learning & development and supply chain management. Dwight has held lead roles in the deployment of Lean transformations at Cardinal Health and Novo Nordisk. He now leverages his expertise as a Lean consultant delivering efficiencies to a variety of organizations.
Dwight has a B.Sc. in Mathematics and Computer Science from the University of the West Indies, as well as an MBA in Finance from the Schulich School of Business. Dwight has utilized his Lean process improvement skills to enhance complex, cross-functional business processes which impact quality and customer satisfaction. He has a passion for problem solving and uses humour to engage staff and management in leveraging Lean tools to implement high-impact solutions.
Dwight has led major Lean initiatives to enhance operational efficiency, compliance and safety. He has also ignited cultural transformations by encouraging staff and senior leaders to embrace Lean principles. The following are examples of key accomplishments:
Enhanced employee engagement, increasing approval ratings to over 80% through training and certifying staff as Lean project leaders
Delivered 40 hours of productivity gains monthly by streamlining the distribution of drug samples to physicians, improving satisfaction rating for the process across a pharmaceutical sales team
Defined a roadmap to reduce process lead times for implantable devices by 23% and achieve over 10,000 hours of annualized productivity savings at a Toronto-based hospital.
Reduced cycle time for annual business planning by 27%
Redesigned inbound logistics processes at a 350,000 sq. ft. distribution centre, streamlining work flow across three shifts, reducing cycle times by 66%
Delivered Lean training to leaders and frontline staff at several municipalities, providing them with roadmaps for embedding a culture of continuous improvement.
Spearheaded multiple municipal Lean initiatives streamlining Finance functions from procurement to payment, capital budgeting and asset management as well as fleet management, optimizing the use of tens of millions of dollars in assets.

North America - Canada
60 St. Clair Avenue East Suite 805,
Toronto, ON,
M4T 1N5,
Canada
Tel: +1 (416) 637 5074
Email: info@leadingedgegroup.com
Oceania - Australia
LEI Group Australia
1/76 Heller St
BRUNSWICK WEST
VIC 3055
Tel: + 61 (03) 9854 6136
Email: info@leadingedgegroup.com