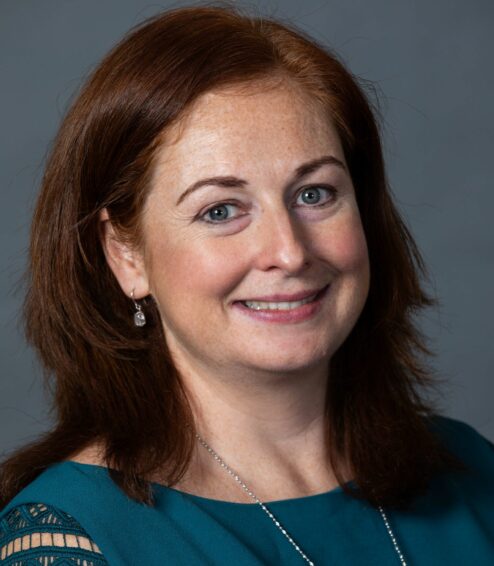 Gemma Barry
Lean/Supply Chain Consultant
Since 2016, Gemma has worked as a Lean/Supply Chain Management Consultant specialising in providing consultancy & training to optimise business performance and deliver sustainable improvements.
Gemma has 20 years of experience working in the Irish Food Industry in a variety of senior management roles across Sales, Commercial and Supply Chain functions. Gemma has a proven track record in Value creation, Margin Optimisation and Supply Chain Transformation.
Gemma has a BSc. Food Business, an MComm. in Lean Supply Chain Management and a NUI Certificate in in Training and Continuing Education.
She is an advocate of Lean and Six sigma having led and mentored people on a variety of successful change projects and holds a Lean Black Belt. Gemma Gemma's philosophy is to take a personalized approach focused on providing mentoring and support to drive continuous improvement.

North America - Canada
60 St. Clair Avenue East Suite 805,
Toronto, ON,
M4T 1N5,
Canada
Tel: +1 (416) 637 5074
Email: info@leadingedgegroup.com
Oceania - Australia
LEI Group Australia
1/76 Heller St
BRUNSWICK WEST
VIC 3055
Tel: + 61 (03) 9854 6136
Email: info@leadingedgegroup.com