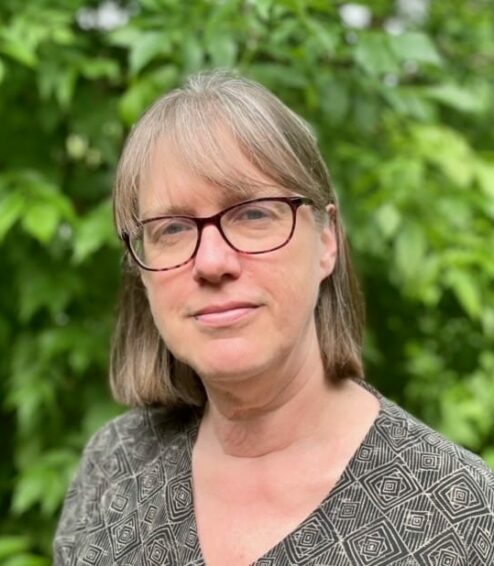 Jo-Anne Harris
Lean Consultant
As an expert Lean and Six Sigma Black Belt and industrial engineer with over 20 year's experience, Jo-Anne has significant expertise in managing teams and projects across many sectors. An innovative, visionary, strategic, lateral thinker, Jo-Anne specializes in optimizing complex systems to transform organizations financially, operationally and culturally. Project highlights include:
Streamlined the planning application process to reduce duplication of effort and make the process more efficient, resulting in increased application throughput in less time
Spearheaded and executed the strategic roll-out of the continuous improvement vision for the City
Orchestrated enterprise level integration of newly created business processes to instigate innovation for the organization
Facilitated a large, cross-functional team to optimize complex, interdivisional and business-specific transformations, realizing results of up to 85% reduction in process time and savings of over $300,000 in one (1) year
Led and executed concurrent process improvement projects across an organization, working closely to build partnerships with cross-functional teams and leaders to support the delivery of business outcomes – savings for the portfolio of projects exceeded $1 million
Identified, defined and monitored key performance indicators (KPIs) for the consistent and standardized operation of 19 different sites, including change management strategies to ensure permanence
Through respectful relationship management, rescued a distressed third-party vendor contract worth $15 million
Redesigned financial processes, eliminating $120,000 of annual late fees
Designed and implemented a methodology for calculating and understanding return on investment of continuous improvement projects and rolled this methodology out organization-wide (outcome and benefits evaluation)
Jo-Anne has a an MHSc, Masters of Health Administration a Bachelor of Applied Science, Industrial Engineering, Operational Research and System Management and a Professional Engineers of Ontario (P.Eng) designation.

North America - Canada
60 St. Clair Avenue East Suite 805,
Toronto, ON,
M4T 1N5,
Canada
Tel: +1 (416) 637 5074
Email: info@leadingedgegroup.com
Oceania - Australia
LEI Group Australia
1/76 Heller St
BRUNSWICK WEST
VIC 3055
Tel: + 61 (03) 9854 6136
Email: info@leadingedgegroup.com