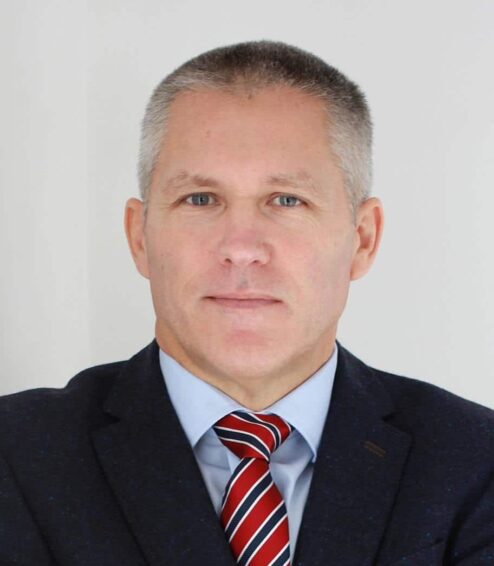 Joe Lane
Group Performance Lead
Joe Lane is a Board member of the Leading Edge Group.
He has held significant leadership roles most recently as head of energy at Bord na Mona, leading the successful transition from fossil fuels. Prior to that he served in EMEA and global leadership roles as senior director operations/supply chain at TE Connectivity.
Joe has considerable experience across geographies and cultures in general management, manufacturing, outsourcing, engineering, supply chain management, new product introduction and end-to-end business processes.
In addition, he has experience in managing complex, high-value capital and technology projects and an extensive track record in successfully restructuring organizations from a cost, performance and market access perspective.
He is an impactful and customer-focused leader with outstanding communication and motivational skills.
Education:
• B Eng. Mechanical Engineering
• Integrated Business Planning (Advanced S & OP)
• Leadership Way (Executive Development Program)
• Executive Coaching & Executive Talent Management
• Diploma in Company Direction (Distinction), Corporate Governance

North America - Canada
60 St. Clair Avenue East Suite 805,
Toronto, ON,
M4T 1N5,
Canada
Tel: +1 (416) 637 5074
Email: info@leadingedgegroup.com
Oceania - Australia
LEI Group Australia
1/76 Heller St
BRUNSWICK WEST
VIC 3055
Tel: + 61 (03) 9854 6136
Email: info@leadingedgegroup.com