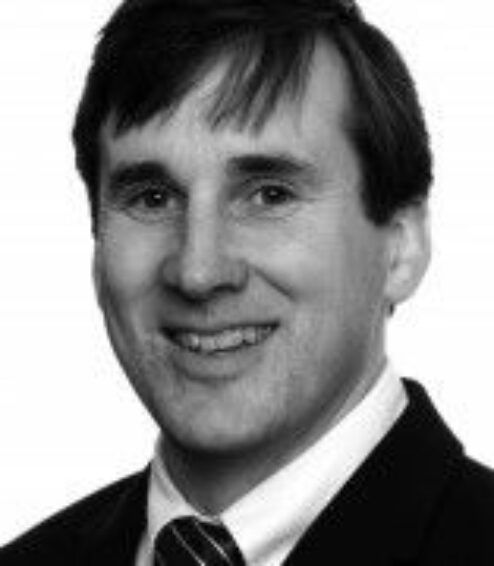 John White
Director of Finance
John White can trace his heritage in the family business back eight generations. With such a history in business it was always likely that John would be inspired by this lineage and take up a career which supports other family businesses in their development.
John is a Certified Public Accountant (FCPA) and past president of the Institute of Certified Public Accountants in Ireland. In his youth John represented Ireland in the athletics arena. In his career to date he has represented the accountancy profession both nationally and internationally. In both disciplines he has impressed all parties by his technical competence, ethical values, professional approach and superb inter-personal skills.
Not alone is John our Finance Director, he is also Managing Director of JBW Consultants, a multi-disciplined professional services and accountancy firm. He also serves as a non-executive director with other internationally trading SME companies.
John qualified as a CPA accountant in 1994 and established his own firm in 2002. He previously worked with PricewaterhouseCoopers auditing and advising a portfolio of international companies and specializing in enterprise development services for SME companies. John joined the board of the Leading Edge Group in 2008. He acts as financial advisor for the company in areas such as strategy, taxation structures, management information systems and business sales.

North America - Canada
60 St. Clair Avenue East Suite 805,
Toronto, ON,
M4T 1N5,
Canada
Tel: +1 (416) 637 5074
Email: info@leadingedgegroup.com
Oceania - Australia
LEI Group Australia
1/76 Heller St
BRUNSWICK WEST
VIC 3055
Tel: + 61 (03) 9854 6136
Email: info@leadingedgegroup.com