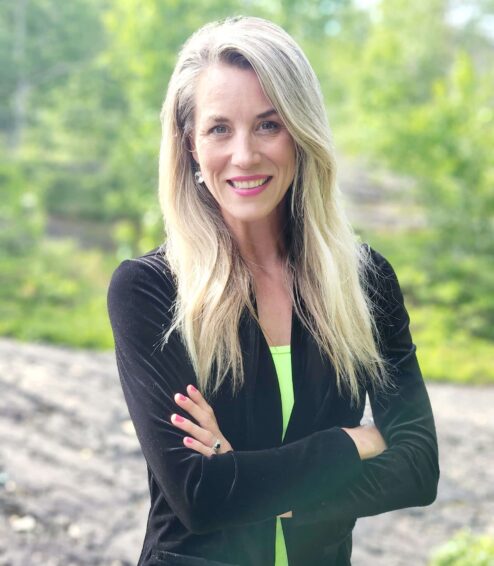 Krista Galic
Lean Trainer and Consultant
Krista is a strength-based leader who inspires teams into action. She invites conversation, perspective forming, and challenges teams to identify the root cause while mapping and recommending ideal future states and new beginnings.
Krista is passionate about streamlining processes and identifying areas of opportunities and value. She has significant expertise in continuous quality improvement, quality assurance, project management, change management, risk management, client service, accountability metrics and strategic planning. For the past 15 years, Krista has worked with and led large groups and organizations across sectors to achieve transformational change and build effective partnerships.
Krista is a consultant, trainer, mentor and coach with a goal to thoughtfully engage teams while fostering creativity, knowledge exchange and innovation. She challenges the current state and encourages teams to map out a plan, bring it to action, while continuously assessing, monitoring and evaluating the cycle through rapid tests of change. She is trained in motivational interviewing and provides thought provoking reflections to help build confidence, preparedness and readiness.
Krista is a Lean Six Sigma Black Belt, Registered Nurse with a Masters in Public Health, an educator and a certified instructor and facilitator.

North America - Canada
60 St. Clair Avenue East Suite 805,
Toronto, ON,
M4T 1N5,
Canada
Tel: +1 (416) 637 5074
Email: info@leadingedgegroup.com
Oceania - Australia
LEI Group Australia
1/76 Heller St
BRUNSWICK WEST
VIC 3055
Tel: + 61 (03) 9854 6136
Email: info@leadingedgegroup.com