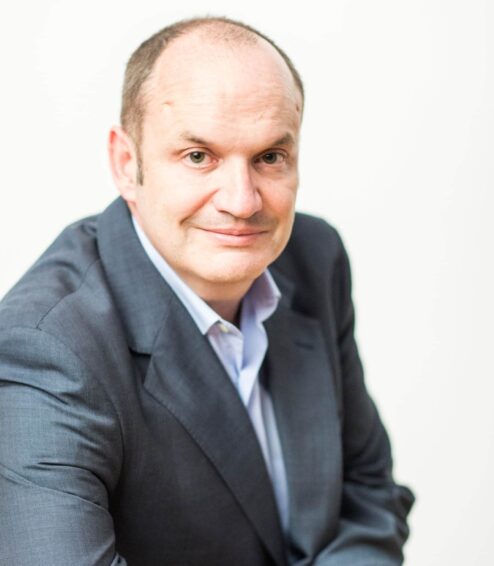 Luis Manuel Garcia
Lean, Agile Consultant and Trainer
Luis Manuel has a first-class IT engineering degree from Aachen University, Germany and has been trained in Lean Six Sigma by the Juran Institute and Unisys University. Since 2005 he has assumed different responsibilities as Master Black Belt and Director for Operational Excellence in the service and industrial sectors, and has experience in harmonizing different work cultures across a variety of countries.
He's the co-founder and first president of the AELIT ("Asociación Española para LeanIT", Spanish Society for LeanIT), that fosters continuous improvement initiatives – specifically in IT and service organizations.
Luis Manuel has also held a number of executive positions, including CIO where he simultaneously established a culture of operational excellence. He therefore has an in depth understanding of the challenges that can arise when organizations decide to implement cultural changes based on Lean and Six Sigma.

North America - Canada
60 St. Clair Avenue East Suite 805,
Toronto, ON,
M4T 1N5,
Canada
Tel: +1 (416) 637 5074
Email: info@leadingedgegroup.com
Oceania - Australia
LEI Group Australia
1/76 Heller St
BRUNSWICK WEST
VIC 3055
Tel: + 61 (03) 9854 6136
Email: info@leadingedgegroup.com