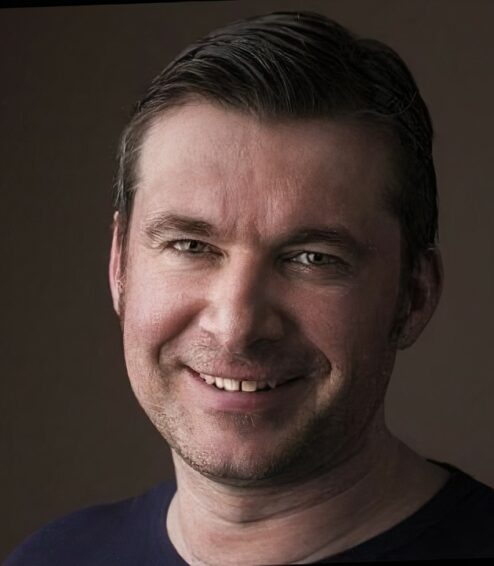 Matthew Hamilton
Health Economist
Matthew is course director for Health Economic programs having supported numerous health improvement projects since 2010. Matthew previously worked as part of healthcare systems development teams in Australia (for Orygen Youth Health Research Centre at the University of Melbourne and Uniting Care in Sydney), Ireland (for the One Foundation and Headstrong) and the UK (University of Manchester). Matthew has a particular interest in complex interventions and continuous improvement in healthcare and has led Health Economics workshops for Leading Edge Group in Canada and Ireland.
Matthew's research experience has involved decision analytic modelling with discrete event simulations, within-trial analysis, systematic reviewing and preference elicitation through discrete choice experiments. Matthew holds an MSc (first class grade average) in Health Economics from NUI Galway and is currently based in Melbourne, Australia.
Matthew returned to Melbourne Australia in 2015 and is Senior Policy Expert/Health Economics Lecturer at Orygen, The National Centre of Excellence in Youth Mental Health.

North America - Canada
60 St. Clair Avenue East Suite 805,
Toronto, ON,
M4T 1N5,
Canada
Tel: +1 (416) 637 5074
Email: info@leadingedgegroup.com
Oceania - Australia
LEI Group Australia
1/76 Heller St
BRUNSWICK WEST
VIC 3055
Tel: + 61 (03) 9854 6136
Email: info@leadingedgegroup.com