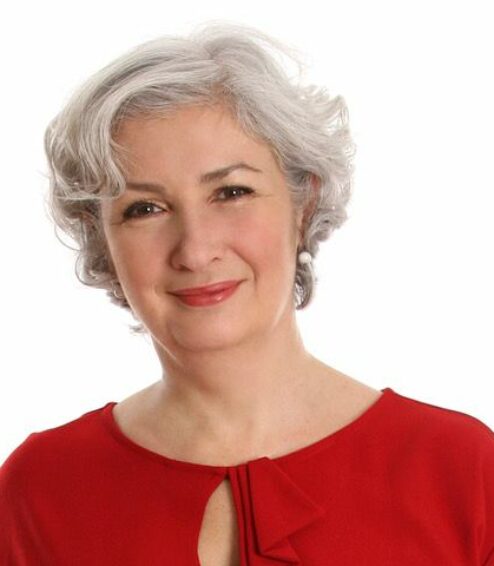 Miriam O'Connel
Leadership Development Consultant
Miriam who has a B.A. in Psychology and Sociology, and an MSc in Organisational Change, is a skilled consultant, coach and facilitator with over 30 years' experience in business. Her passion is to help create more successful, sustainable and happier organizations through powerful, effective leadership. Miriam focuses on helping leaders develop their self-awareness, cultivate better relationships with their people and learn effective leadership behaviours and practices.
Miriam started out her career in IT, working in roles as a programmer through to project manager and IT manager in a multi-national pharmaceutical company. Over 15 years ago, she made the transition to the role of Team Development Facilitator within a pharmaceutical company where she was involved in coaching individuals, teams and leaders to achieve their potential within their work as well as designing and facilitating processes to bring about change in the organization in a positive, inclusive manner. During this time, she worked closely with the leadership team and was privileged to be able to coach them on a one-to-one basis witnessing them in action to see first-hand the impact of timely coaching interventions. The manufacturing plant that Miriam worked in has been recognized as one of the most productive of its kind in the world by an independent survey.
Since 2011, Miriam has dedicated herself to helping organizations and leaders find more collaborative, engaging and rewarding ways to master change and grow into more successful entities. She does this by taking a positive, strengths-based approach, helping leaders and staff, individual and teams alike, engage fully in discovering their own unique brand of greatness and design how they are going to use it to truly add value to their organisation and its stakeholders.

North America - Canada
60 St. Clair Avenue East Suite 805,
Toronto, ON,
M4T 1N5,
Canada
Tel: +1 (416) 637 5074
Email: info@leadingedgegroup.com
Oceania - Australia
LEI Group Australia
1/76 Heller St
BRUNSWICK WEST
VIC 3055
Tel: + 61 (03) 9854 6136
Email: info@leadingedgegroup.com