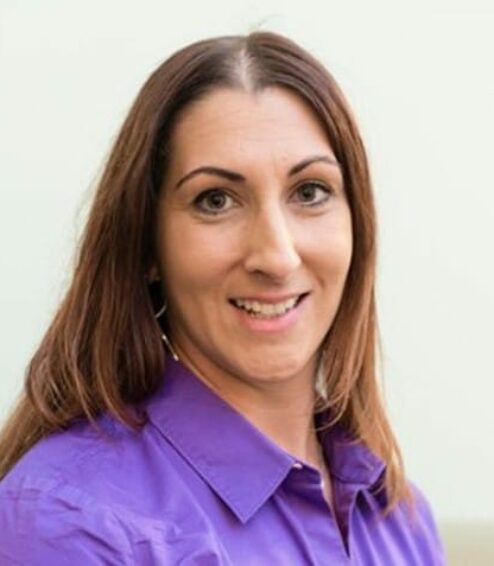 Stacey Smyth
Lean Trainer and Consultant
Stacey Smyth is a Black Belt qualified trainer and consultant with over 20 years of global experience across a variety of sectors. Her background in Lean Six Sigma, auditing, and education has allowed her to effectively lead and coach teams, facilitate training and enable impactful changes across organizations through positive cultural shifts.
With her strategic mindset and a keen eye for process improvement, Stacey has been able to:
Drive strategies, improvements and cultural change that produced a 41% drop in process deviations, $779K in annual cost savings, a 38% reduction in human error incidents, and a 25% decrease in cycle time for NCRs through applying Lean and Six Sigma methodologies and mobilizing project teams
Transform the quality culture of a contract logistics organization by focusing on enhanced people development, customer satisfaction and operational excellence
Leverage skills in change management and cross-functional leadership to influence senior-level operations leaders to implement multiple changes for processes and policies
Revamp a supply chain strategy for Canada through evaluating gaps to identify risk, adapting global value stream processes and liaising with global counterparts to optimize supply chain networks
Deliver memorable and impactful training and facilitation sessions to numerous cross-functional audiences
Stacey's formal education includes an honours B.Sc. from the University of Guelph as well as a B.Ed. in Adult Education and an M. Ed. from Brock University. She is also an ASQ Certified Quality Auditor and Technician and a Certified Supply Chain Professional (APICS).

North America - Canada
60 St. Clair Avenue East Suite 805,
Toronto, ON,
M4T 1N5,
Canada
Tel: +1 (416) 637 5074
Email: info@leadingedgegroup.com
Oceania - Australia
LEI Group Australia
1/76 Heller St
BRUNSWICK WEST
VIC 3055
Tel: + 61 (03) 9854 6136
Email: info@leadingedgegroup.com