Why this program?
Over 10,000 health professionals from major organizations such as Toronto Public Health and Vancouver Coastal Health have successfully completed our Lean Healthcare Belt Programs. Here are some of the reasons why.
Developed & delivered by Lean Healthcare Experts & Accomplished Clinical Experts.
Apply-it-now approach generates immediate benefits.
Qualification in 20 hours or less.
Custom built for the entire health sector, including real world examples and health sector case studies.
Flexibility to complete within 2 months.
Who is this program for?
This program is aimed at health professionals such as Quality Administrators, Registered Nurses, Occupational Therapists, Laboratory Technologists and Program Managers from organizations across the health sector including hospitals, health authorities, mental health and addictions, youth services, long term care, public and community health.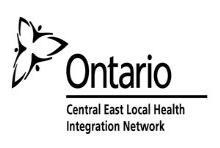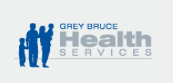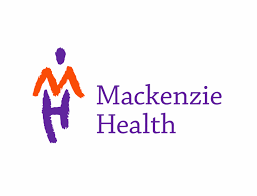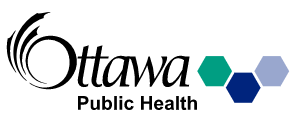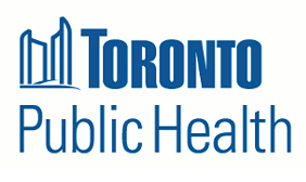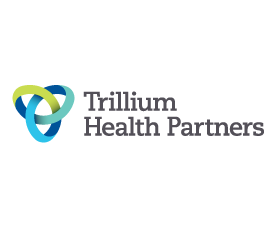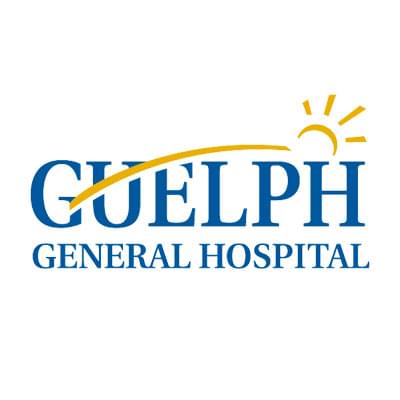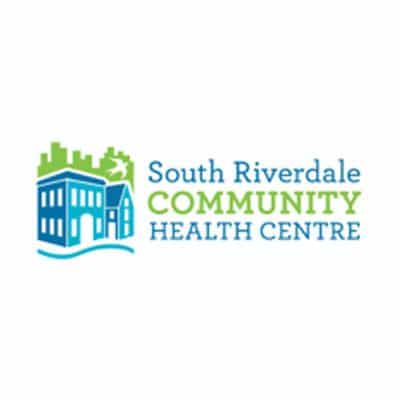 Program content & structure
The Lean Healthcare Yellow program is made up of eight courses. The program also consists of a multiple-choice exam online.
Block 1
An Introduction to Lean
What is Lean and why apply it?
Goals and origins of Lean
Application of Lean in healthcare
A Lean improvement system
Block 2
Lean Principles
Lean and continuous improvement
Lean principles
Value stream, flow, pull, and perfection in healthcare
Creating value in healthcare
Block 3
Applying Lean in Healthcare
Key issues in healthcare
Healthcare cost, quality, and value
Creating value by managing processes
Scope of Lean application in healthcare
Block 4
Identifying Wastes
Healthcare and waste overview
The concept of value in Lean
Lean classification of wastes and Gemba walk
Identifying waste across healthcare systems
Block 5
Lean Healthcare Tools and Practices
Kanban, POUS, Spaghetti Diagrams, and Standard Work
Introduction to value stream mapping
Applying 5S in healthcare
Visual management in healthcare
Block 6
The Kaizen Approach to Healthcare
Types and impact of Kaizen
Kaizen rules and events
Kaizen implementation in healthcare
Toward a Kaizen culture
Block 7
PDSA and A3 Thinking in Lean Healthcare
Lean and PDSA
Introduction to A3 and A3 process
Team communication
Project management for team members
Block 8
Problem Solving in Lean Healthcare
Conducting root cause analysis
Cause and effect diagram and 5 Whys
Brainstorming and SCAMPER
Force field analysis and countermeasures
Download Program Brochure
Learn From Leaders
All our Lean Healthcare belt programs are developed and delivered by accomplished Lean Healthcare and clinical experts. Experts who have worked at the coalface and have tangible experience putting theory to practical use in real world environments.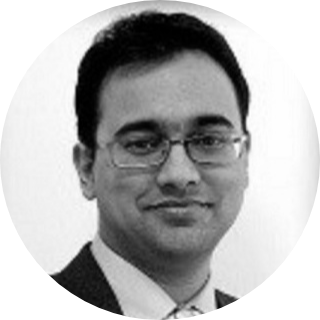 Shrikant Kelkar
Shrikant is a Lean Black Belt practitioner with 10 plus years expertise designing and implementing process/system improvements. He has significant experience in international project management, performance measures and process improvement across public and private sectors, leading teams through strategic implementation. He has worked extensively coaching teams on strategy development, process improvement using Lean methodologies, and has helped build high performing teams at the front line and coaching senior leaders in goal setting and facilitated teams to establish appropriate metrics; helping teams launch huddles and visual boards to measure against organization objectives. Sample clients and partners include Waypoint Centre for Mental Health Care; Lakeridge Health; Children's Centre Thunder Bay and Hamilton Health Sciences Centre.
Discounted Program fees & enrolment
The discounted program fees per region are outlined below. All prices are exclusive of tax.
Book online
Visit our learning platform, LearnUpon, to book and pay for your online training course and get started today.
Get in touch
Get in touch with John to discuss any queries about the course or to enrol and arrange payment.
Please choose your currency
To book your place, please select the relevant currency. You will then be directed to our elearning platform.
What our learners say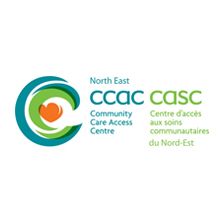 Wanda Sear
Registered Nurse, North East Community Care Access Centre
Knowledge and necessary tools to help create positive, lasting change
Thank you for this great learning opportunity. It has provided knowledge and the necessary tools to help create positive, lasting change in the healthcare sector.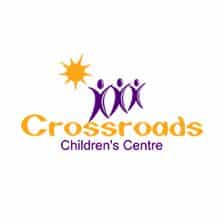 Lynn Laham
Director of Finance, Crossroads Children's Centre
I am ready to take on the Lean challenge!
I thought the course was very well done. The content was good and it really helped to illustrate the concepts. I feel I am ready to take on the Lean challenge!