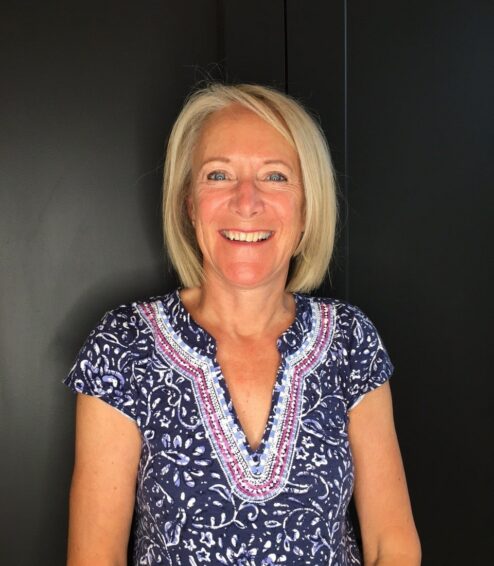 Annette Sonneveld
Lean Trainer
Annette Sonneveld has over 35 years experience at various public health units across Ontario including Kent Chatham, Middlesex London, North York and Toronto Public Health. She has extensive knowledge and experience managing complex assignments; leading and directing teams; implementing quality improvement and performance management projects and facilitating training. Annette provided leadership and expertise to promote a culture of quality improvement, not only at Toronto Public Health, but across the City of Toronto through her involvement on various city-wide workgroups and committees.
Annette has led multidisciplinary teams, including quality improvement specialists and program evaluators. She has led or participated in many continuous quality improvement (CQI) projects such as increasing the efficiency in processing reportable disease notifications; reducing immunization field data entry errors and increasing the efficiency of student placements. Annette has also provided internal support for many public health staff as they earned their Lean White, Yellow and Green Belts through Leading Edge Group, and developed and implemented Toronto Public Health's first quality improvement training plan. Annette was a member of the 4-year Locally Driven Collaborative Research Project for CQI in Public Health in Ontario and continues to be a member of the Provincial CQI Community of Practice for Public Health.
A qualified Lean Black Belt, Annette also holds a Bachelor of Science in Nursing from the University of Windsor.

North America - Canada
60 St. Clair Avenue East Suite 805,
Toronto, ON,
M4T 1N5,
Canada
Tel: +1 (416) 637 5074
Email: info@leadingedgegroup.com
Oceania - Australia
LEI Group Australia
1/76 Heller St
BRUNSWICK WEST
VIC 3055
Tel: + 61 (03) 9854 6136
Email: info@leadingedgegroup.com