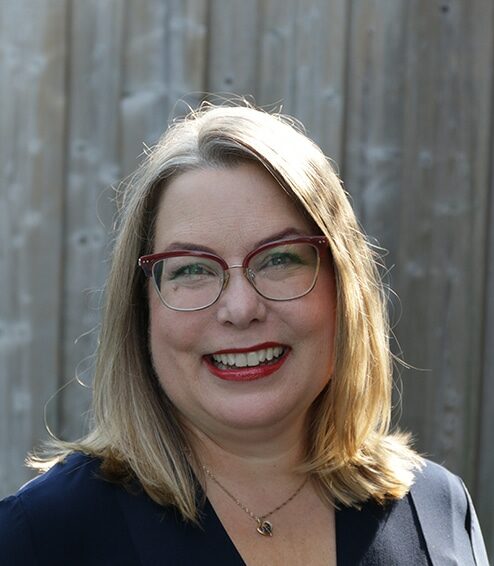 Janine LeFort
Lean Trainer and Consultant
A process improvement professional with over 20 years' experience, Janine is known for her ability to build and implement cross functional processes and systems through utilizing superior knowledge transfer techniques. Janine is a senior Lean trainer delivering training at White, Yellow, Green and Black Belt levels. Likewise, she is a professor in business and supply chain at George Brown College – a public, fully accredited college of applied arts and technology with three full campuses in downtown Toronto.
Janine has trained and mentored over 200 students in Lean and Six Sigma to enable results of between $50,000 and $1.5 million in cost savings/avoidance and has overseen the development of instructor-led and on-line programming. She is currently completing a Masters in Distance Education at Athabasca University in Alberta.
Prior to joining Leading Edge Group, Janine worked for Canadian Tire Corporation – one of Canada's leading retailers – for over 20 years in a variety of roles including merchandising; supply chain; global sourcing and digital. Throughout her roles, Janine has demonstrated creative thinking and problem solving. She was accountable for maintaining operations while leading continuous improvement initiatives with her multi-disciplinary approach. These initiatives improved operational efficiency, ensured regulatory compliance, decreased lead-times, increased service levels and improved communication structures between and within teams.
Janine is a results focused individual, who is dedicated to increasing competitive advantage and driving continuous process improvement through successful advocacy of change initiatives. By developing strategies to manage change and motivating people to develop their skill sets, she builds sustainable processes and learning environments.

North America - Canada
60 St. Clair Avenue East Suite 805,
Toronto, ON,
M4T 1N5,
Canada
Tel: +1 (416) 637 5074
Email: info@leadingedgegroup.com
Oceania - Australia
LEI Group Australia
1/76 Heller St
BRUNSWICK WEST
VIC 3055
Tel: + 61 (03) 9854 6136
Email: info@leadingedgegroup.com