Supply Chain & Logistics
We know supply chain and logistics inside out having worked with global providers in this sector for the past two decades.
We've also helped large national and international corporations improve their supply chain and logistics functions. We work with all our clients to achieve real outcomes, ranging from savings of €100,000+ on a Black Belt training project to €10 million on a large scale, multi-site, consulting, transformation project. The benefits in terms of culture, employee engagement and soft-skills development are significant – we truly have a positive, transformative impact on your organization. With our input and expertise, organisations gain a competitive advantage in supply chain management and have developed proprietary tools, methods and techniques that will transform your business. We will:
Assess your current supply chain performance
Identify major opportunities for improvement
Develop a roadmap or action plan for execution
Project manage the change program implementation
Experience
Our supply chain and logistics experience includes education, training and consulting services across all relevant functions, including:

Strategic planning
Sales and operations planning
Forecasting / Demand scheduling
Master production scheduling
Material planning
Capacity planning
Purchasing
Inventory and routing
Fulfillment
Warehousing and distribution
Transportation
Why Choose Us?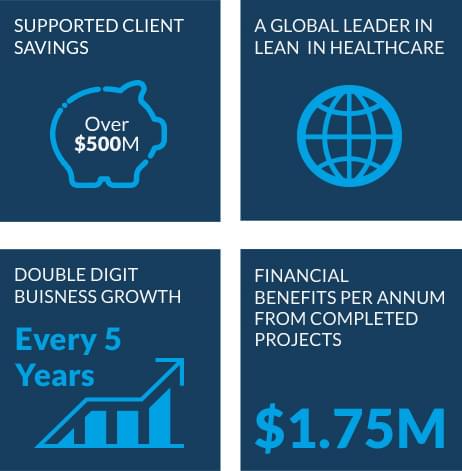 Our Expertise
Our Approach
We collaborate closely with clients to improve efficiencies and work streams in key areas. We improve the quality of service and enhance customer value through the use of relevant tools and techniques and evidence-based best practice models.