2018 Data Protection Research Survey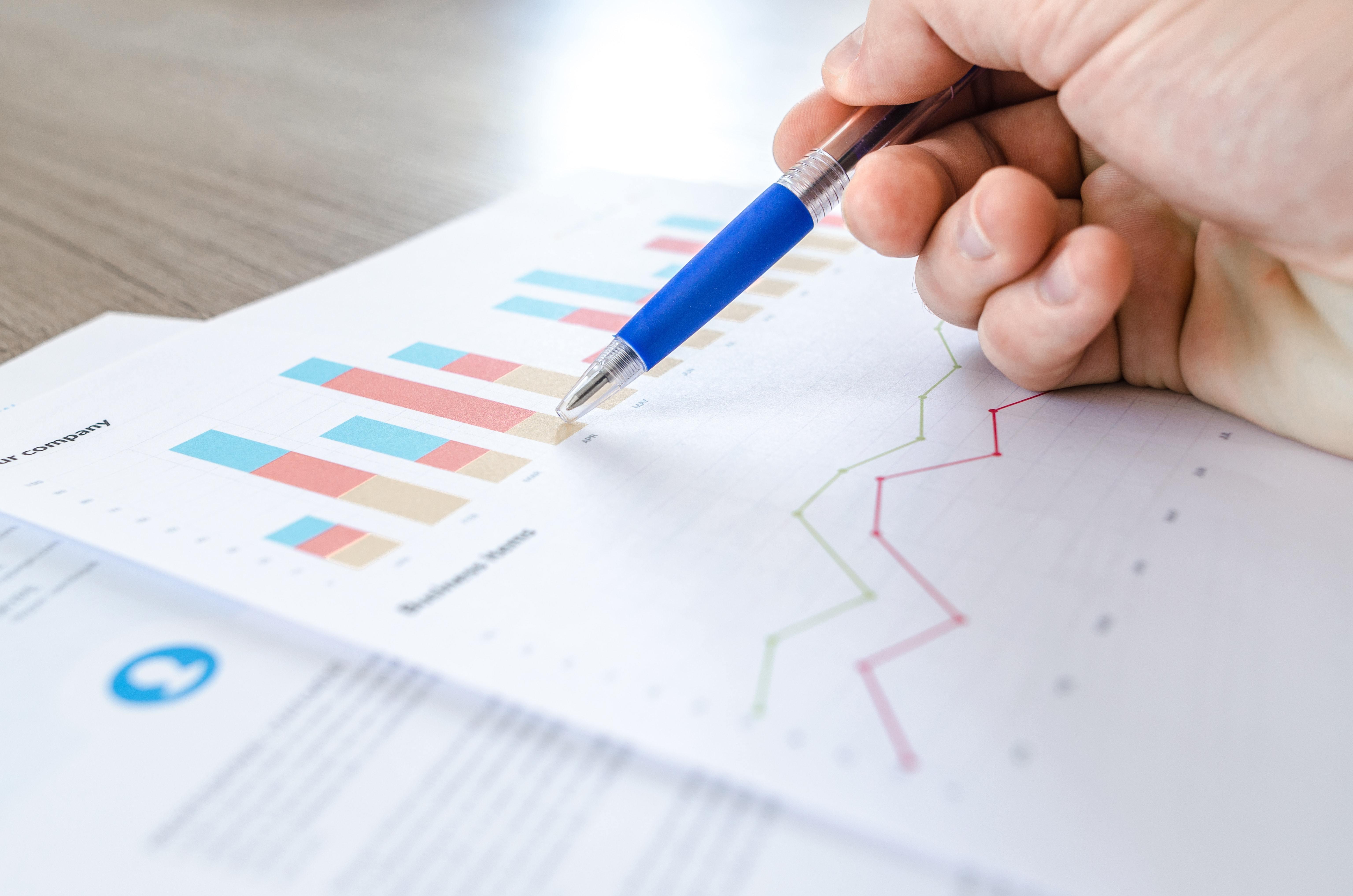 As we are all aware, in May this year, GDPR became a business requirement. One of the core rules of GDPR legislation is that any personal data handled by business needs to be accessible on demand at any moment.
Having a centralised location for the management of data storage is critical for accessibility. Managing, auditing, and protecting data requires structured processes and systems that provide version control and good security protocols, allowing business to capture and manage access to multitudes of records and documents.
We would like to research how organisations such as yours are overcoming the challenge of ongoing data protection compliance and we would ask you to take 3 minutes of your time to complete this survey.
The final results will be sent to all who contribute and we will donate €3 to Pieta House for each completed survey.
You can access the survey here.
Thank you for your time and for supporting this initiative.