Why this program?
Over 10,000 professionals from major organizations such as City of Mississauga, Aquatera and Canadian Tire Corporation have successfully completed our Lean Belt Programs. Here are some of the reasons why.
Developed & delivered by Lean experts & accomplished experts.
Apply-it-now approach generates immediate, tangible benefits.
Receive one-on-one mentoring support throughout.
Qualification in 24 weeks or less.
Aligned with ISO 18404 standards.
Flexibility to complete within 12 months.
Who is this program for?
This program is aimed at professionals such as Quality Managers, Operations Managers, Project Leads, Supervisors and front line staff leading Continuous Improvement initiatives from organizations across any sector.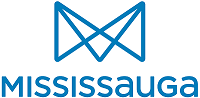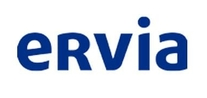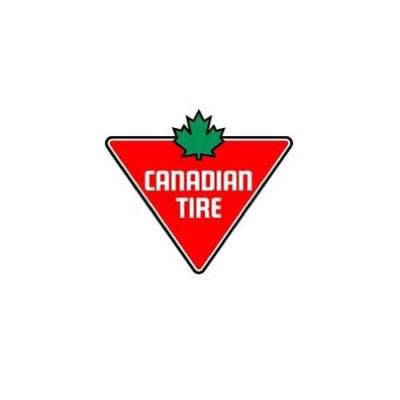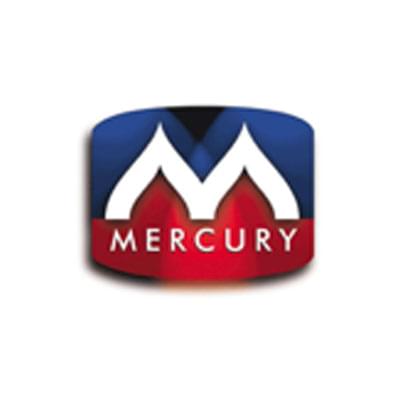 Program content & structure
One-on-one online mentoring support is provided for participants throughout the program and assessment is based on completing a course assignment and submission of a work-based improvement project. The program is delivered through a blend of traditional distance education and online learning and consists of the following four modules and an in-house project.
Advanced Lean Tools and Practices
Managing Lean Projects
Lean Strategic Planning and Deployment
Effective Leadership and Change Management
Learn from leaders
All our Lean belt programs are developed and delivered by accomplished Lean experts. Experts who have worked at the coalface and have tangible experience putting theory to practical use in real world environments.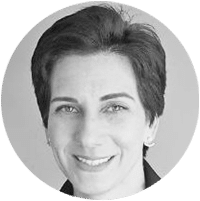 Callie Woodward
Callie Woodward is a Lean leader with 20 years' experience in the fields of Strategy Deployment, Continuous Improvement, Change Management, business process efficiency and Human Resources. As well as delivering Belt training and coaching, Callie specializes in in strategy organizational design, and governance structures. Sample clients include City of Mississauga; Northumberland County; City of St. John's and Town of Oakville, among others.
Discounted Program fees & enrolment
The discounted program fees per region are outlined below. All prices are exclusive of tax.
Book online
Visit our learning platform, LearnUpon, to book and pay for your online training course and get started today.
Any questions?
If you have any further questions, or want to register a group of 5 or more employees, get in touch:
Please choose your currency
To book your place, please select the relevant currency. You will then be directed to our elearning platform.

Trevor McDole
Vice President of Operations and Operational Excellence
Black Belt project produced ongoing annual savings in excess of $400,000
Leading Edge Group is just that; leading. The Lean Black Belt program provided me with real time access to my mentor and facilitated a Black Belt project that produced ongoing annual savings in excess of $400,000; well beyond the $100,000 course minimum. Their guidance and commitment to Lean is what keeps me and our organization coming back. We are currently in the process of working out on-site Yellow and Green Belt training for our team members driving home our Lean philosophy and enhancing our Lean culture. Not only do I recommend Leading Edge Group to any person or company looking to adopt Lean training, I myself will continue to be a repeat customer/family member of Lean at Leading Edge Group.

Meredith Pilkington
Quality Improvement Specialist, Orillia Soldiers Memorial Hospital
$750K dollars in savings
Leading Edge Group has certified 9 Green Belts and 3 Black Belts within Aquatera and this has accounted for over $750K dollars in savings in 2015/16 and $650K additional savings through sustainable process improvements.