Why this program?
Over 10,000 professionals from major organizations such as Auqatera Utilities Inc., Compass Group and Ervia have successfully completed our Lean Belt Programs. Here are some of the reasons why.
Developed & delivered by Lean experts.
Apply-it-now approach generates immediate, tangible benefits.
Receive one-on-one mentoring support throughout.
Qualification in 13 weeks or less.
Aligned with ISO 18404 standards.
Flexibility to complete within 6 months.
Who is this program for?
This program is aimed at professionals such as Quality Managers, Operations Managers, Project Leads, Supervisors and front line staff leading Continuous Improvement initiatives from organizations across any sector.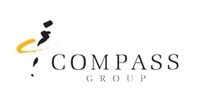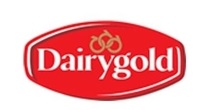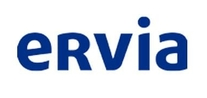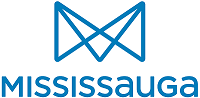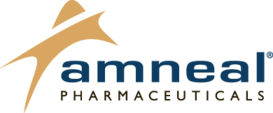 Program content & structure
One-on-one online mentoring support is provided for participants throughout the program and assessment is based on completing a multiple-choice exam online (50%) and submission of a work-based improvement project (50%). The Lean Green Belt program is made up of the following key topics:
Introducing Lean Principles, Relevance, Benefits and Application Scenarios
Lean Tools and Practices I: Improving Process Flow and Service Efficiency
Lean Tools and Practices II: Reducing Variation and Improving Quality
Value Stream Mapping
Kaizen
5S
Lean and Six Sigma
Managing Change Resistance
A Roadmap for Lean Implementation
Learn from leaders
All our Lean belt programs are developed and delivered by accomplished Lean experts. Experts who have worked at the coalface and have tangible experience putting theory to practical use in real world environments.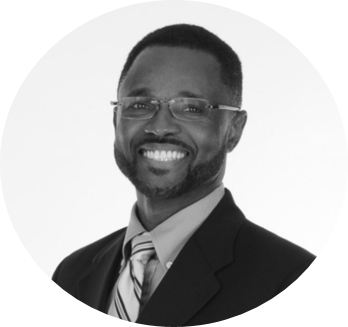 Dwight Bryan
Dwight is a certified Lean Six Sigma Black Belt with over 20 years experience across healthcare, pharmaceuticals, retail, medical devices and logistics with a focus on administrative as well as operational processes. He has held lead roles in the deployment of Lean Six Sigma transformations at Cardinal Health and Novo Nordisk.
Dwight has utilized his Lean Six Sigma process improvement skills to enhance complex, cross-functional business processes that impact quality and customer satisfaction. He has a passion for problem solving and uses humour to engage staff and management in leveraging Lean Six Sigma tools to implement high impact solutions. Clients and partners include Nova Scotia Health Authority; Diabetes Canada; AstraZeneca; Unisource and Eli Lilly.
Discounted Program fees & enrolment
The discounted program fees per region are outlined below. All prices are exclusive of tax.
Book online
Visit our learning platform, LearnUpon, to book and pay for your online training course and get started today.
Any questions?
If you have any further questions, or want to register a group of 5 or more employees, get in touch:
Please choose your currency
To book your place, please select the relevant currency. You will then be directed to our elearning platform.