Why this program?
Over 10,000 health professionals from major organizations such as Extendicare, Toronto Public Health and Vancouver Coastal Health have successfully completed our Lean Healthcare Belt Programs. Here are some of the reasons why.
Developed & delivered by Lean Healthcare Experts & Accomplished Clinical Experts.
Qualification in 8 hours or less.
A cost-effective way of establishing a basic understanding and awareness of Lean across a large team.
Aligned with ISO 18404 standards.
Provides a foundation to build a culture of Lean across the organization.
Flexibility to complete within 1 month.
Who is this program for?
This program is aimed at health professionals starting their Lean journey including Administrative Assistants, Quality Administrators, Research/Business Analysts, Public Health Dieticians/Nutritionists, Health Policy Specialists, Registered Nurses and Physicians from organizations across the health sector including hospitals, health authorities, mental health and addictions, youth services, long term care, public and community health.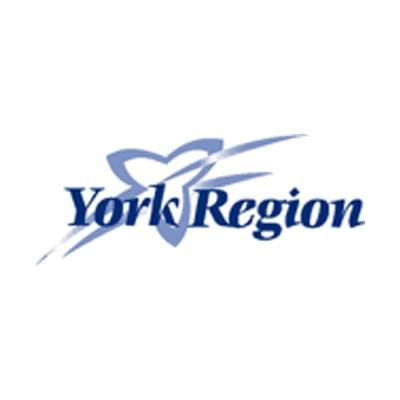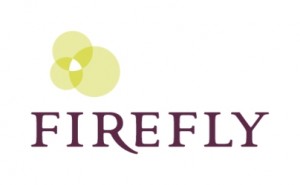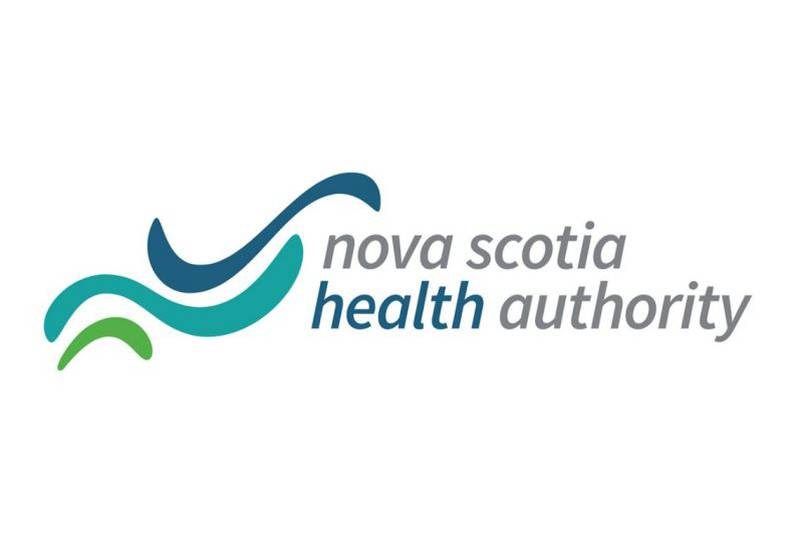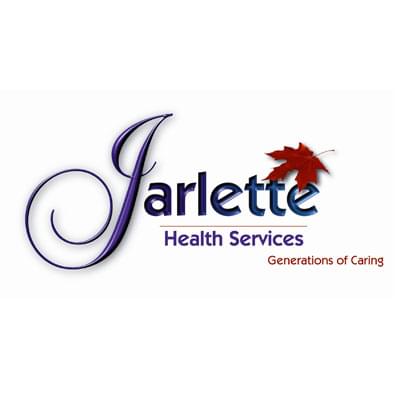 Program content & structure
The Lean Healthcare White Belt program is made up of four courses. Upon completion, participants will receive a Lean Healthcare White Belt certificate.
Block 1
An Introduction to Lean
What is Lean and why apply it?
Goals and origins of Lean
Application of Lean in healthcare
A Lean improvement system
Block 2
Lean Principles, Value, and the Concept of Waste
Lean principles
Value. value stream, flow, pull, and perfection in healthcare
Value and Activities
Healthcare and Waste
Block 3
Applying Lean in Healthcare
Key issues in healthcare
Healthcare cost, quality, and value
Creating value by managing processes
Scope of Lean application in healthcare
Block 4
Introduction to Lean Tools and Practices
Lean Problem Solving
Root Cause Analysis
Lean Improvement Events
Identifying Wastes - Gemba and Waste Walking
Download Program Brochure
Learn from leaders
All our Lean Healthcare belt programs are developed and delivered by accomplished Lean Healthcare and clinical experts. Experts who have worked at the coalface and have tangible experience putting theory to practical use in real world environments.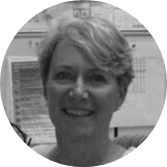 Annette Sonneveld
Annette has over 35 years experience at various health service organizations including Chatham-Kent Public Health, Middlesex-London Health Unit, and Toronto Public Health. She has extensive knowledge and experience managing complex assignments; leading and directing teams; implementing quality improvement and performance management projects and facilitating training. Annette provided leadership and expertise to promote a culture of quality improvement, not only at Toronto Public Health, but across the City of Toronto through her involvement on various city-wide workgroups and committees.
Annette has led multidisciplinary teams, including quality improvement specialists and program evaluators. She has led or participated in many continuous quality improvement (CQI) projects such as increasing the efficiency in processing reportable disease notifications; reducing immunization field data entry errors and increasing the efficiency of student placements.
Discounted Program fees & enrolment
The discounted program fees per region are outlined below. All prices are exclusive of tax.
Book online
Visit our learning platform, LearnUpon, to book and pay for your online training course and get started today.
Get in touch
Get in touch with John to discuss any queries about the course or to enrol and arrange payment.
Please choose your currency
To book your place, please select the relevant currency. You will then be directed to our elearning platform.
What our learners say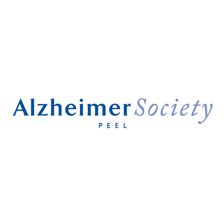 Shelly Melnyk
First Link Coordinator/ Service Access Coordinator, Alzheimer Society Peel
The content and delivery was very good. The course met my objectives.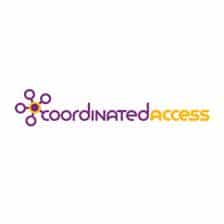 Cathy Lonergan
Case Coordinator, Ottawa Children's Coordinated Access & Referral
The course was well laid out, easy to navigate and informative.