Businesses who embrace Agile practices can gain a competitive advantage, leading to an organization that is working together, better, smarter, and faster.
The Agile mindset allows organizations to respond to changing market conditions and customer needs through incremental, iterative work resulting in reduced financial risk, by validating ideas before investing heavily.
Leading Edge Group has developed a comprehensive a series of Agile Belt Programs that provides unique, unified Agile training for an organization's people irrespective of their functional role.
Your certified Agile training is divided into 3 programs called Belts. Each Belt is denoted a color to represent capability and you can develop as you progress through your Agile journey. Depending on the level of ability you want to develop you should choose the appropriate belt program.

Agile Training Outcomes
White Belt – Introduce your organization to Agile, its principles, benefits and where it can be applied in your business.
Yellow Belt – Gain insights into the key principles and values in Agile. Learn about Agile methodologies such as Scrum and Kanban. Develop a basic proficiency in using key Agile tools and techniques within your organization.
Green Belt – A comprehensive insight into Agile thinking and its effective application across different sectors. This is a very practical program where you learn about the benefits of Agile and how to apply Agile tools and practices, making real change within your organization.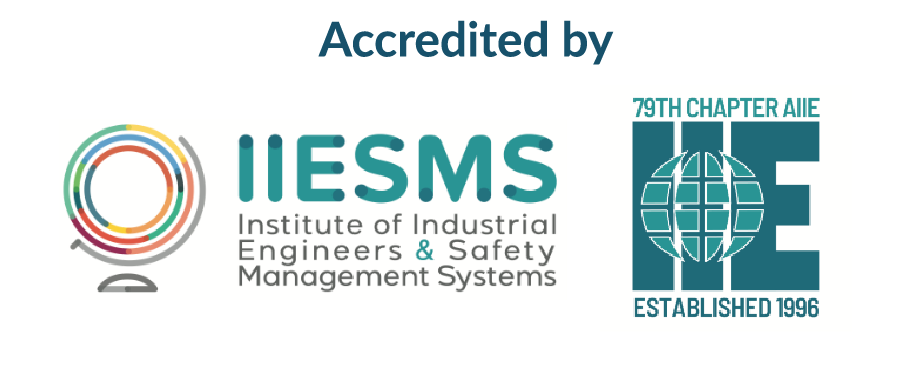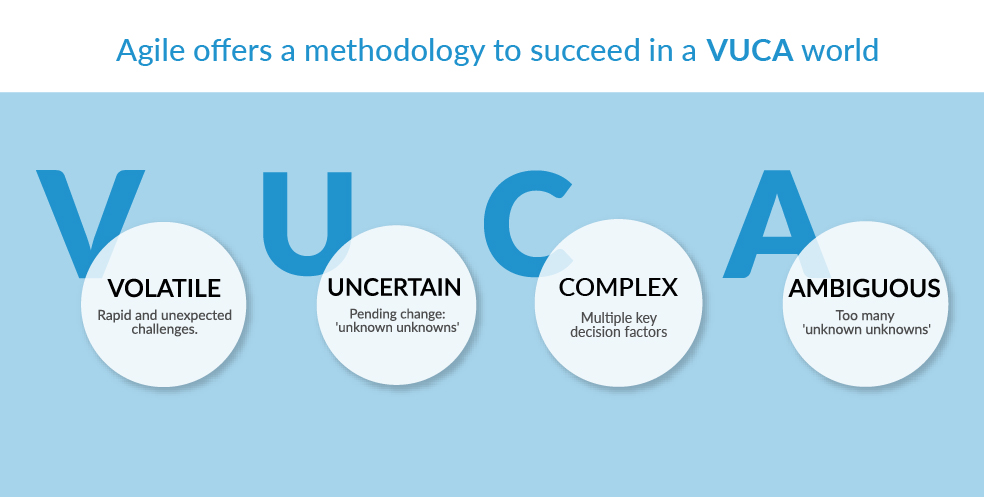 What is Agile?
Agile is the ability to move quickly and easily.
Agile offers a methodology to succeed in a VUCA world.
Volatile – Rapid and unexpected challenges
Uncertain – Pending change: 'unknown unknowns'
Complex – Multiple key decision factors
Ambiguous – Too many 'unknown unknowns'
Agile originally proved successful in software development nearly two decades ago and is now spreading rapidly to all functions across all types of organizations, including the top five companies in the world, just like Lean.
When we recently surveyed 362 firms, we found that 80% believed they delivered a "superior experience" to their customers. But when we then asked customers about their own perceptions, we heard a very different story. Most companies assume they're consistently giving customers what they want. Usually, they're kidding themselves. (Achieving Greater Agility, Forbes Insights, 2017)
Why should we embrace Agile?
We understand Agile is a mindset and a culture shift for any organization.
An Agile mindset is the set of attitudes supporting an Agile working environment which includes:
Respect for people
Collaboration
Improvement and learning cycles
Pride in ownership
Focus on delivering value
Ability to adapt to change
This mindset is necessary to cultivate high-performing teams, who in turn deliver amazing value for their customers.
Benefits of Agile:
Risk mitigation – from investing too heavily in product/solution for which there is no demand
Quickly respond to market changes
Focus on business value – the benefit is delivery of what customers want/need
Focus on users – delight customers by delivering what they want/need
Stakeholder engagement – higher success rate
Early and predictable delivery – focus on getting feedback to validate your idea. There is no benefit of early delivery of a wrong solution or a solution nobody wants
Predictable costs and schedule
Allows for change – changes are in response to feedback or changing market conditions.  There is some structure put in place so it's not random and chaotic
Improved quality
Fosters an environment of innovation and creativity – two of the most important factors which distinguish the most successful companies
For more information about our Agile Belts program please register your interest at the form above