Are You Ready to Transform Your Business?
Leaders in Lean Transformation
A business transformation is a large scale program implemented across all aspects of your business.
It will revolutionize how you operate from the inside out. You will benefit financially thanks to additional capacity delivering higher revenues. Improvements in how you operate will bring higher productivity, eliminate waste and result in reduced overall costs.
Please contact Joe Aherne, our CEO, via email or phone on +353 (21) 4855863 to request a proposal tailored specifically to your business.
What Can a Transform Deliver For You?
Average savings from our client transform programs exceed €1.5m from the initial engagement
Continuous improvement is fully embedded in the business with full engagement from all staff
Sustainable improvements are being achieved
Key tools such as structured problem solving, VSM, standard work and visual management are an integral part of everyday work
Organisational goals are being deployed into measurable objectives
Improved quality and higher levels of customer satisfaction
Transform Clients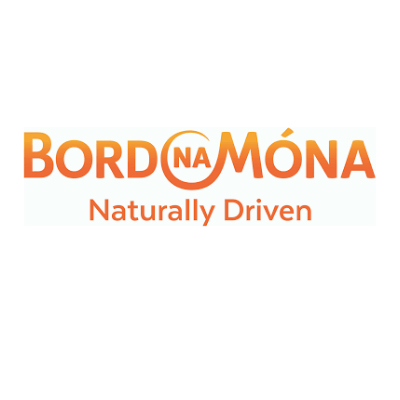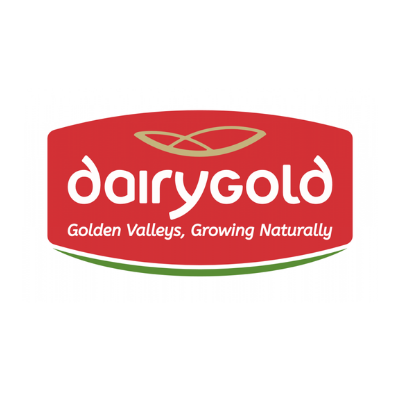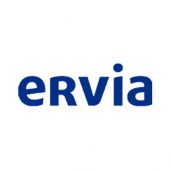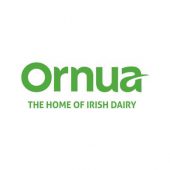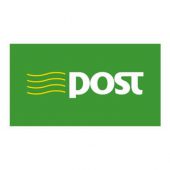 Our Expertise
The 5 Pillars
1) Governance
Everyone clearly understands what they need to do to align with continuous improvement (CI) and business strategy.
Mechanisms are in place to communicate and manage the activity.
2) Make It Happen
Best practice can be easily understood, engaged with and deployed.
The CI Maturity Model (CIMM) is created to assess individual sites or departments against best practice criteria.
3) Capability
Every employee should know what CI is, how it impacts them and what should they do next.
CI training provides a common language and understanding of key CI principles.
4) Tools
Instill a constant drive for the selection and use of best practice tools.
Create database of best practice tools and resources that are made available centrally for local CI initiatives to be drawn upon.
5) Measure
It is important that initiatives are measured with appropriate KPIs to ensure real savings and cultural change.
To ensure alignment with and commitment to strategy, and to ensure everybody is working on the right thing, relevant KPI boards are positioned at central locations.