Lean Service Provider of the Year Award Winners
The Lean Business Ireland Awards took place on October 17th, 2019 in Croke Park. The awards recognise and celebrate operational excellence best practices in Ireland.
Leading Edge Group won the "Lean Service Provider of the Year" award.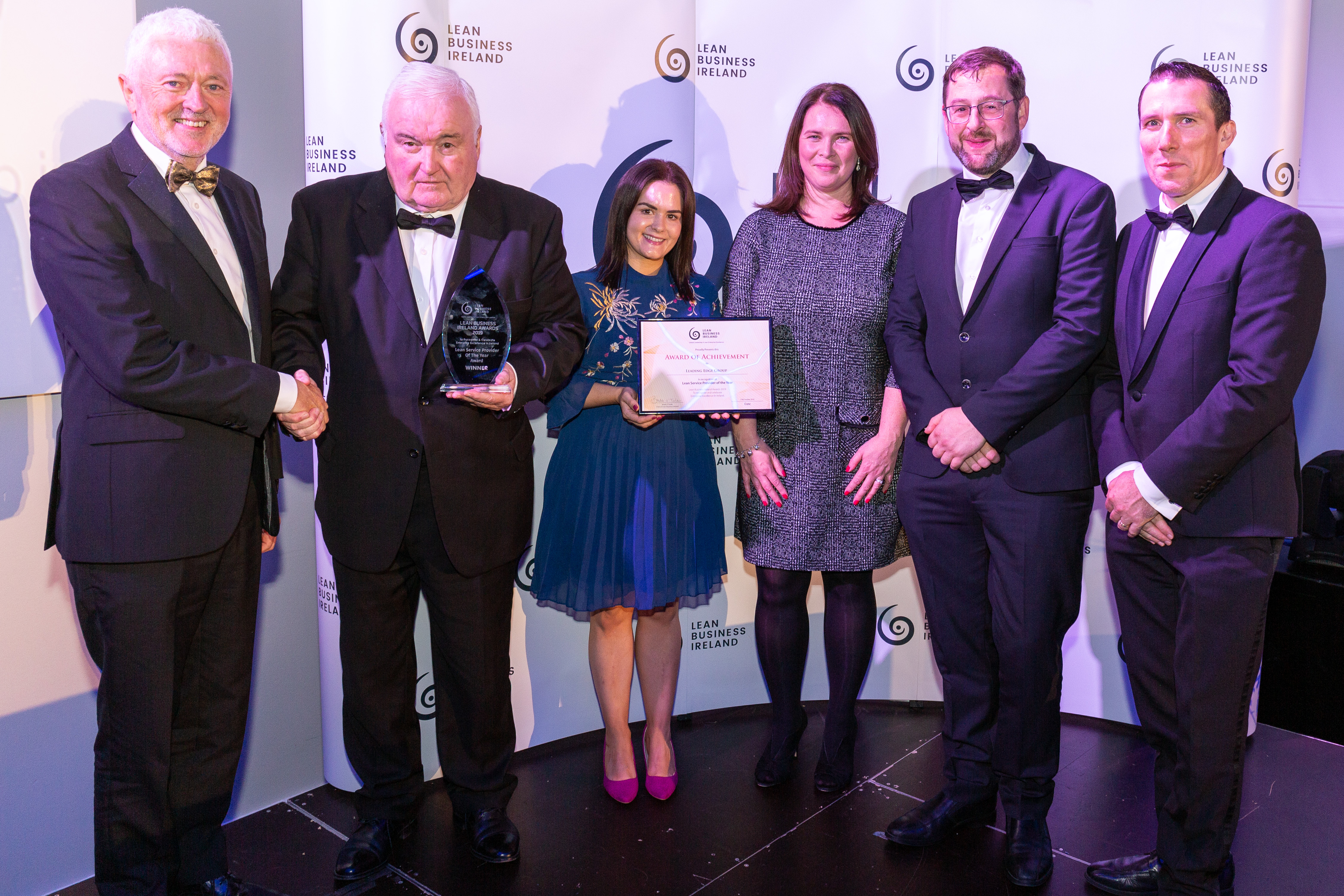 This award is presented to service providers who have demonstrated expertise and experience in working with clients to help them achieve efficiencies and effectiveness in their operations – service and manufacturing. The Lean Service Provider of the Year will be able to demonstrate how they drive consistent and continuous good practice among their customer base that helps them become more competitive. This needs to show the judges how service providers are contributing to the drive for competitiveness among Irish Businesses.
We had five clients in total get through as nominees and two winners on the night.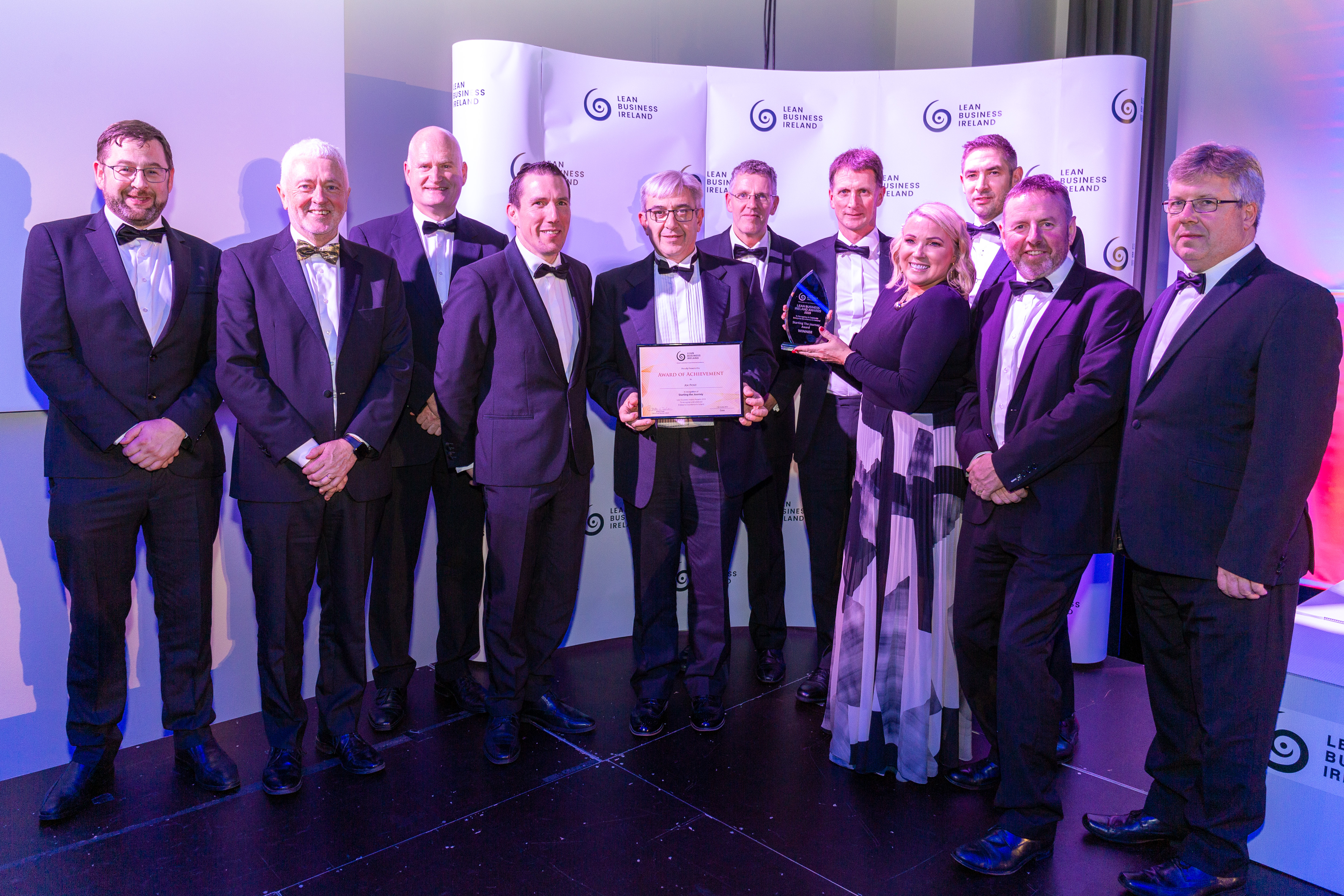 An Post won the "Starting the Lean Journey" award.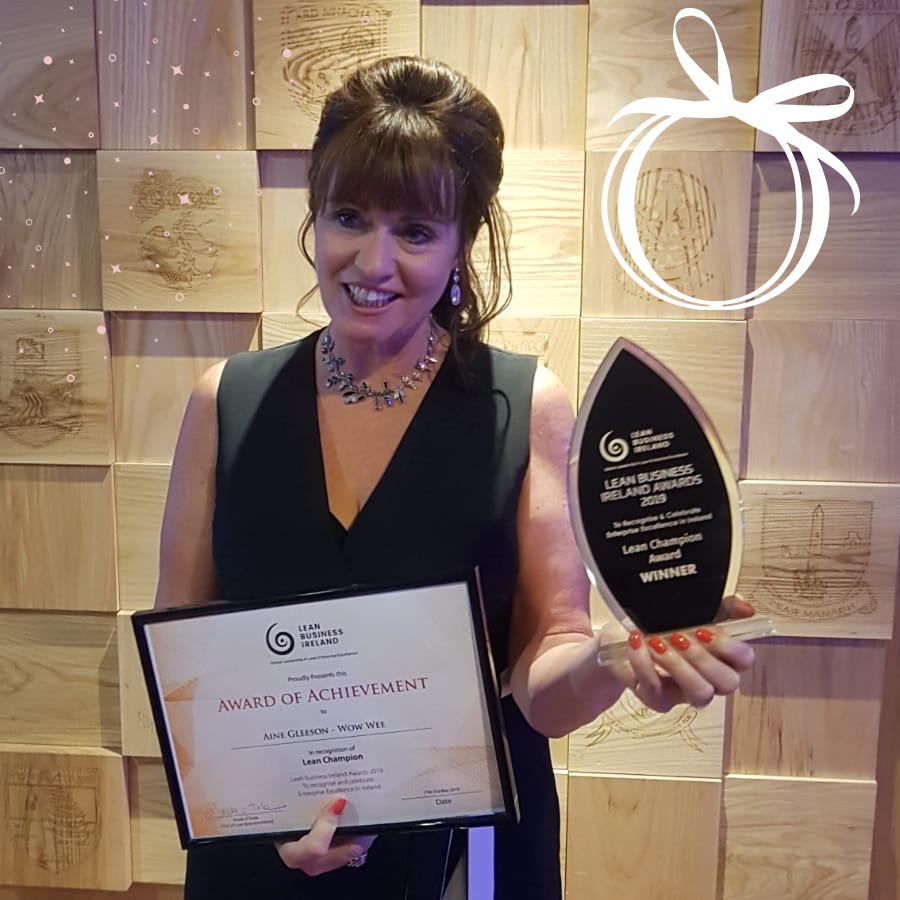 WowWee.ie won the "Lean Champion" award.
CES Environmental, O'Keeffe Piggeries and Winters Property Management were all nominees, which is a fantastic achievement.