Sponsorship of Lean in Public Sector (LIPS) Conference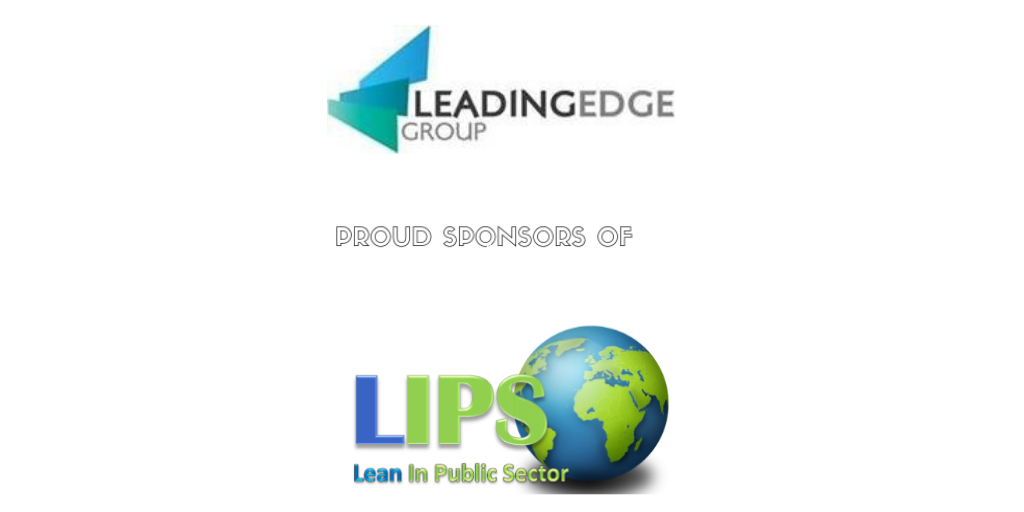 Leading Edge Group is pleased to announce that we are sponsors of this year's Lean in Public Sector (LIPS) Conference, which takes place in Croke Park, Dublin, from December 3rd to December 6th. We are delighted that the LIPS conference is coming to Ireland for the first time as part of their international itinerary. The theme of the conference is "Recognising Lean Transformation in the Public Sector". You will hear from local and international thought leaders and practitioners in Lean discussing Leadership, Culture and Team Building through keynote presentations, panel discussions, activities and Q&A.
Leading Edge Group is an innovative management consulting provider to the public sector in Ireland and Canada. Every public sector organisation is different and one size does not fit all. We tailor our consulting, training and technology services to fit your specific requirements. Download our public sector brochure to see the measurable results delivered for multiple organisations.
We look forward to meeting and sharing some ideas with you at this exciting conference. See you at stand 18!