2,000 Followers on LinkedIn!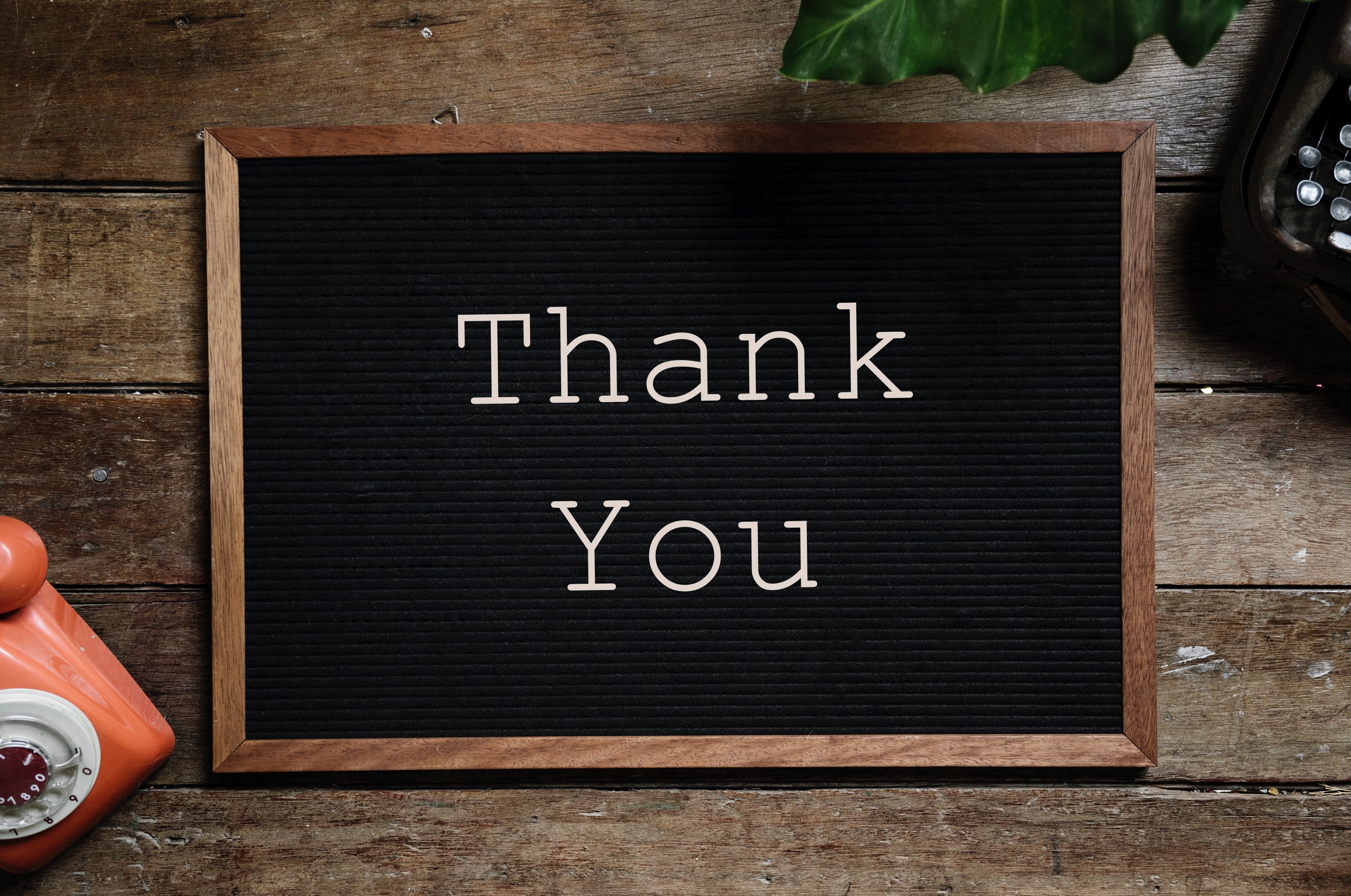 We are delighted to announce that we reached an exciting milestone – 2,000 followers on LinkedIn and we could not be more pleased. A big thanks to all our followers for contributing to the group by sharing, liking and commenting on posts. We love engaging with you all! We look forward to welcoming new followers and continuing to grow our LinkedIn base.
Once again, thank you all very much for helping us reach such a great milestone! You can follow us and keep up to date with our news here.